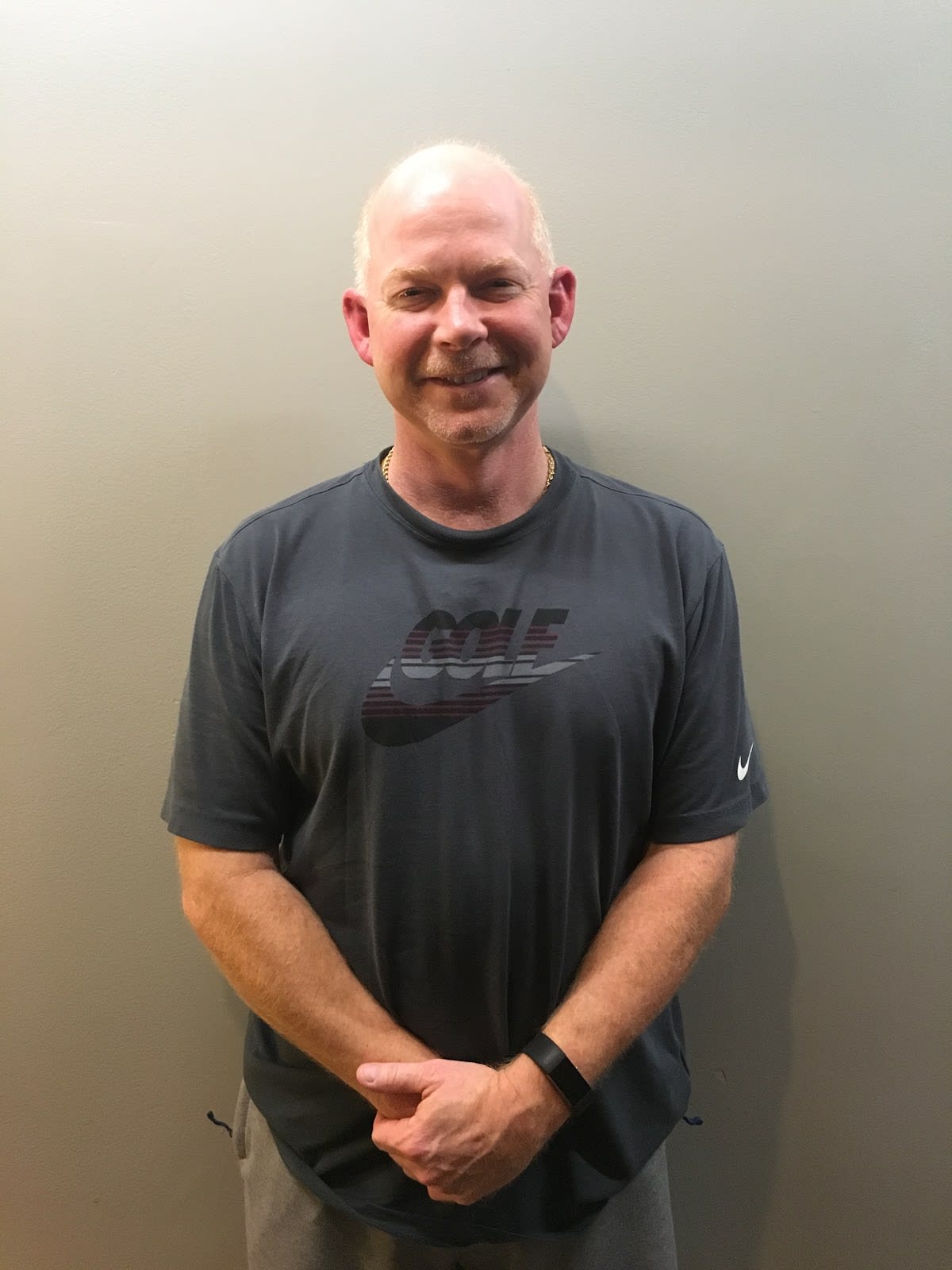 The WorXout changed my life. No back surgery!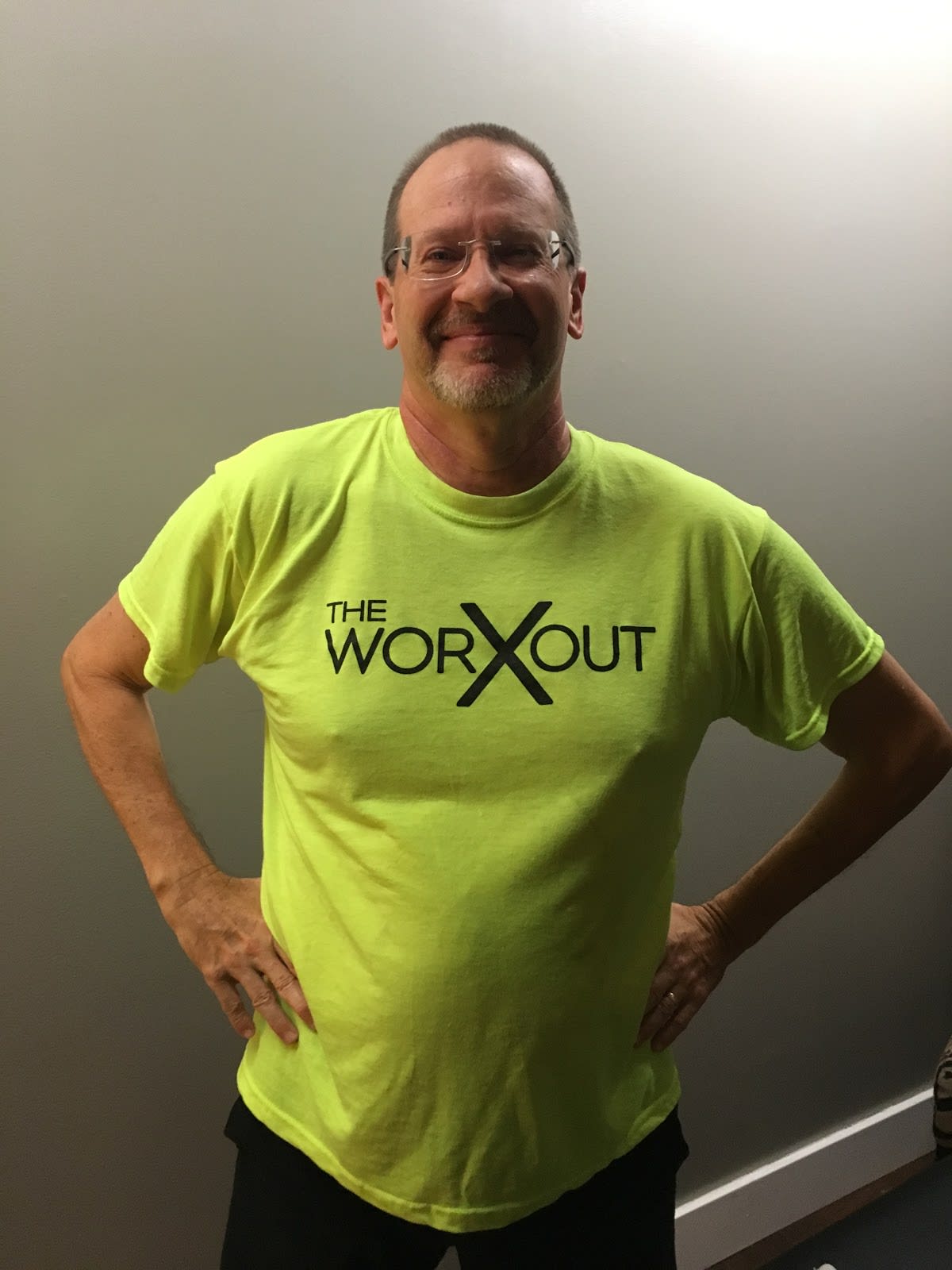 Thanks to The WorXout for making me do whats best for me, whether I want to or not.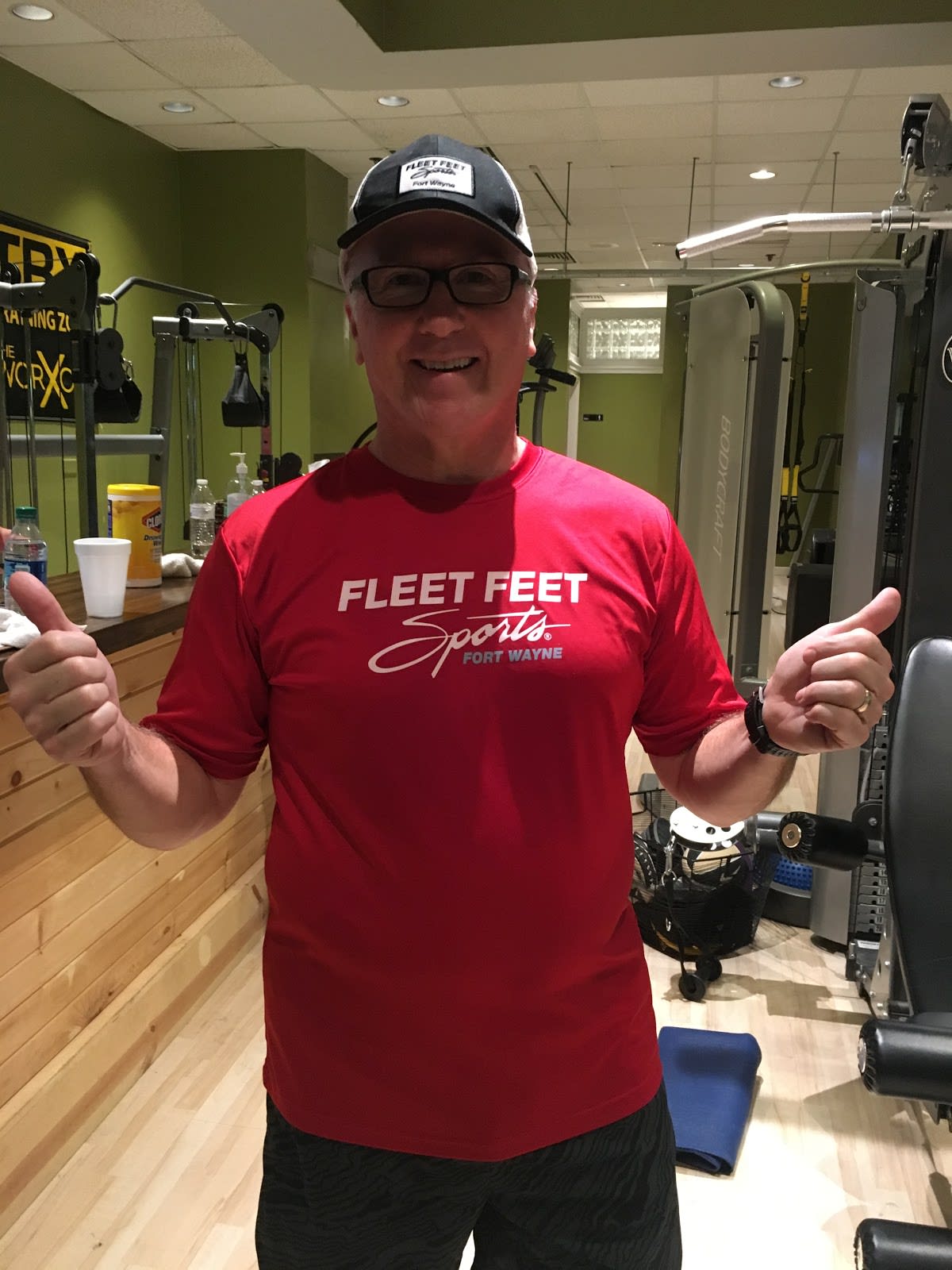 Fantastic and professional trainers! Wonderful place to get in shape. They really care about their clients. They put together great training programs and help you get the most out of your WorXout. They want to make sure you get the results and reach your goals you are looking for. I would highly recommend them!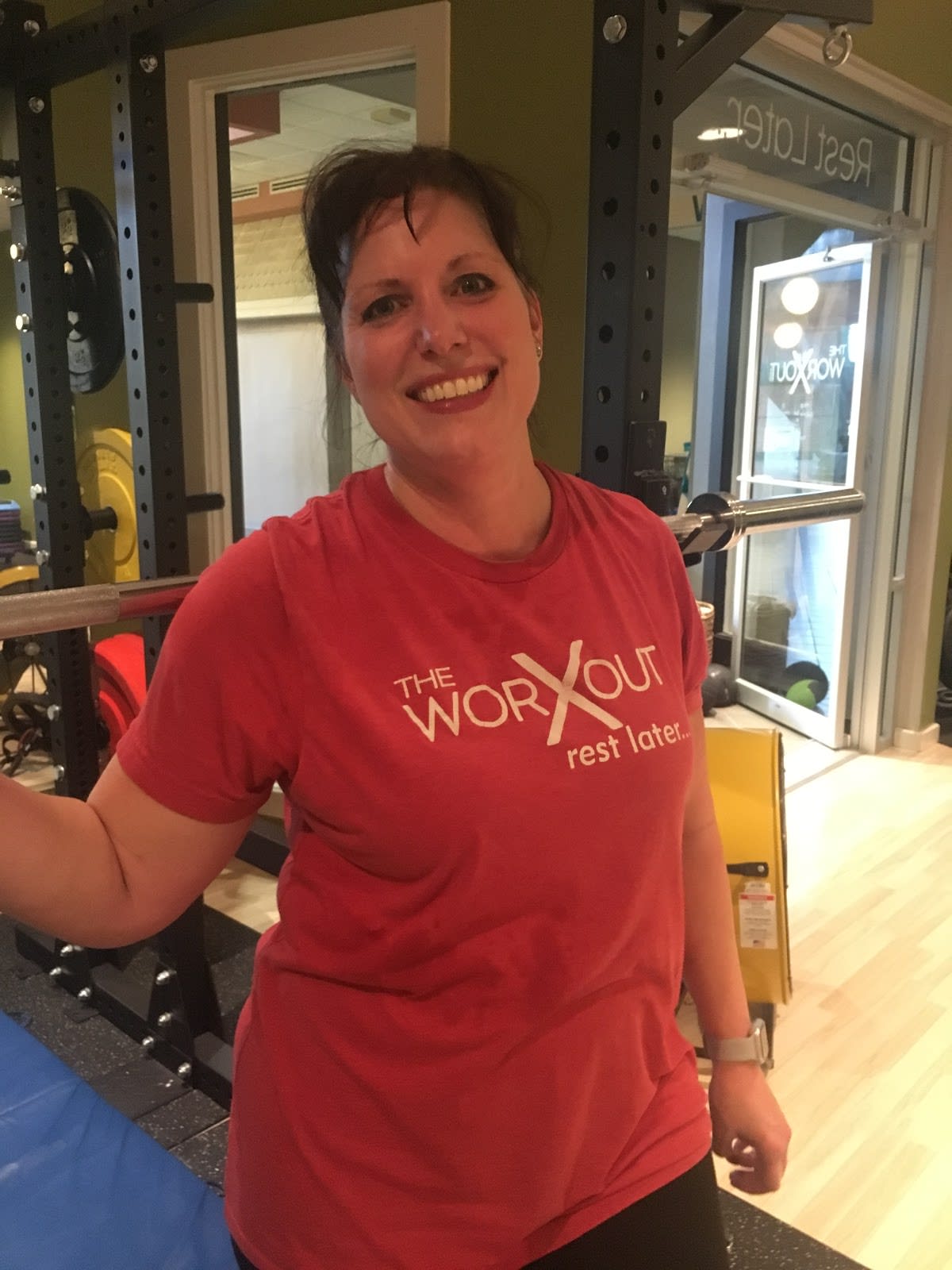 The WorXout is my happy place!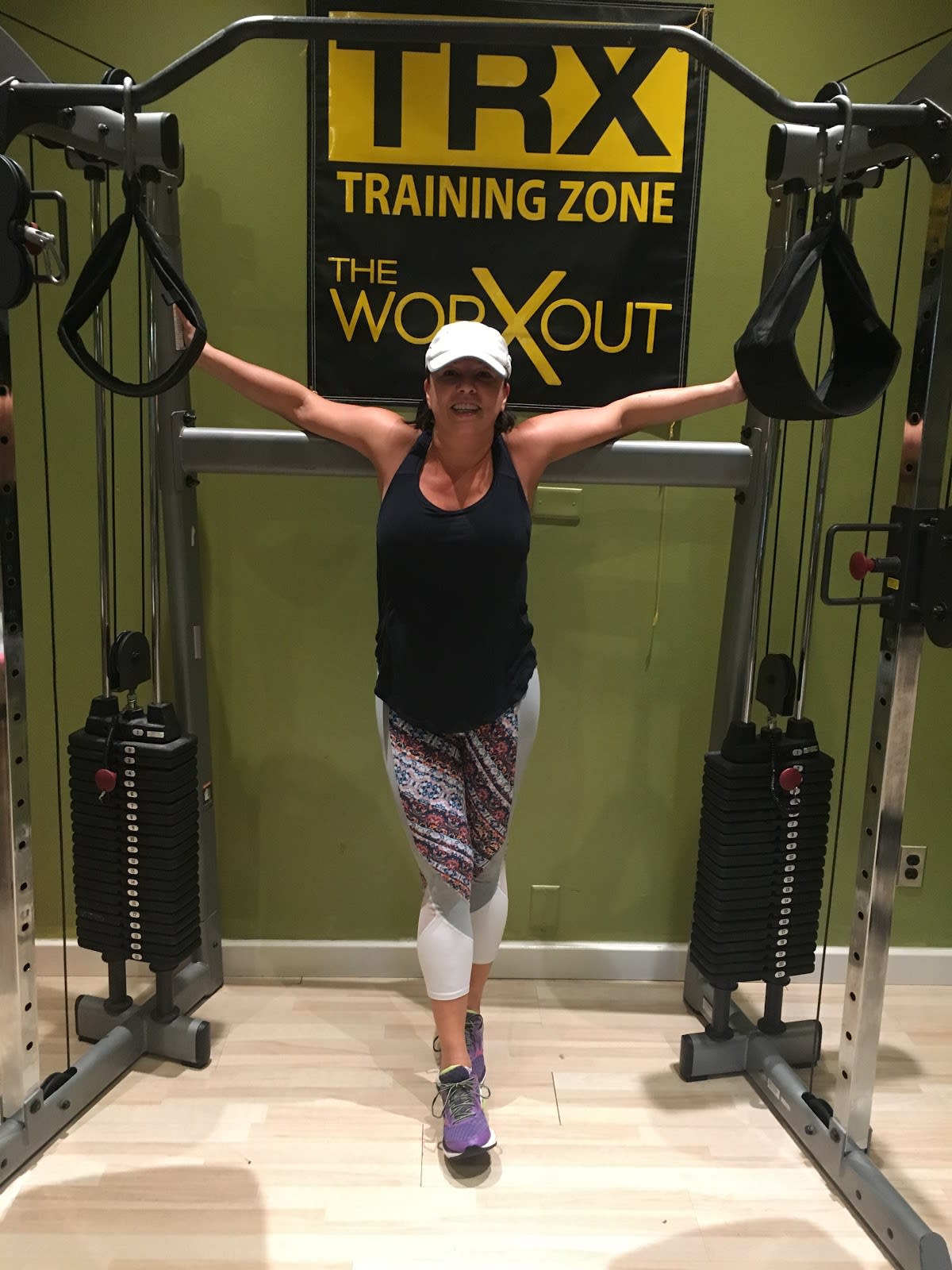 Fun, professional trainers and constant motivation, is what keeps me coming back- - three years strong!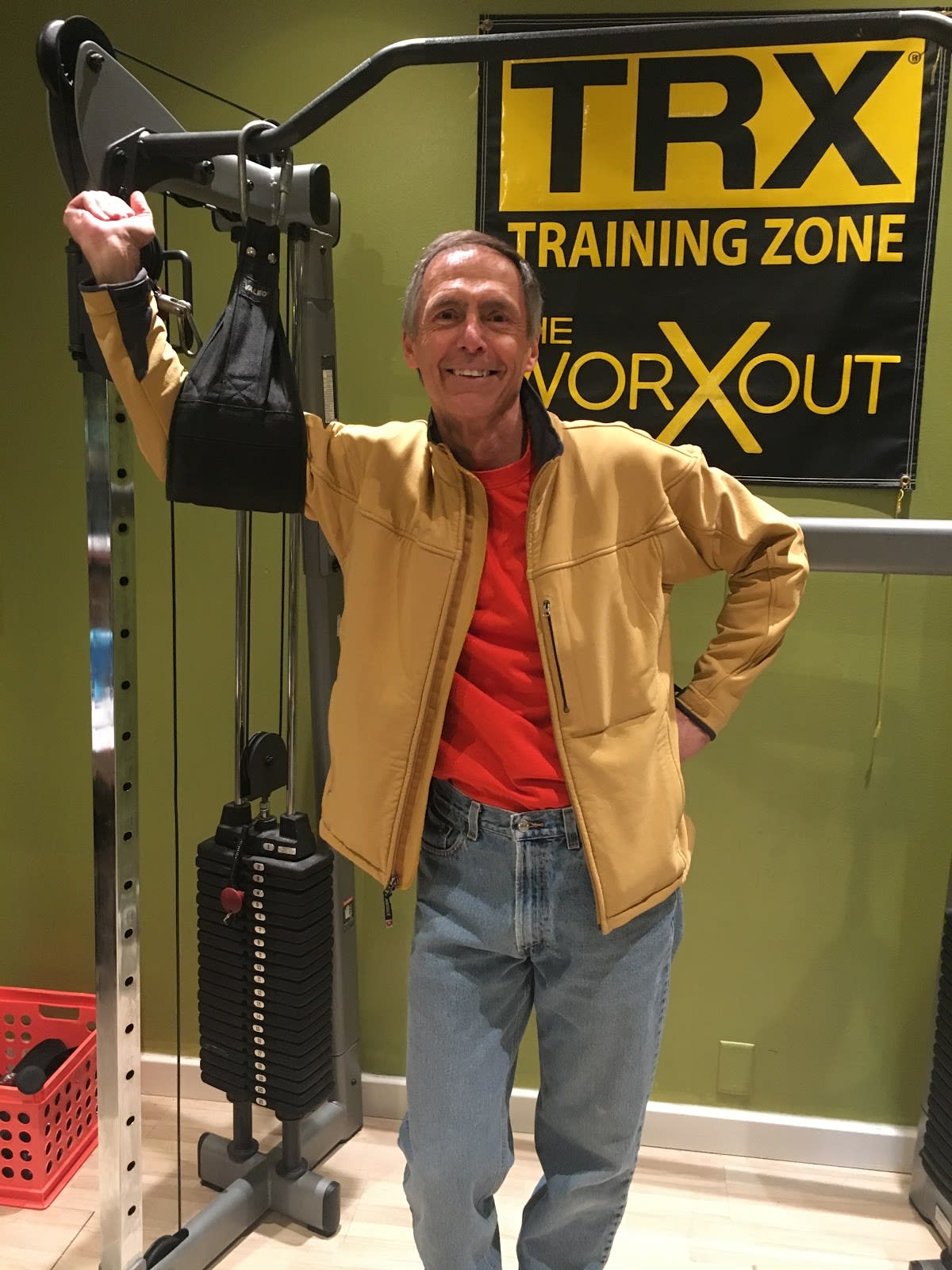 When I grow up, I want to be as strong as my coach.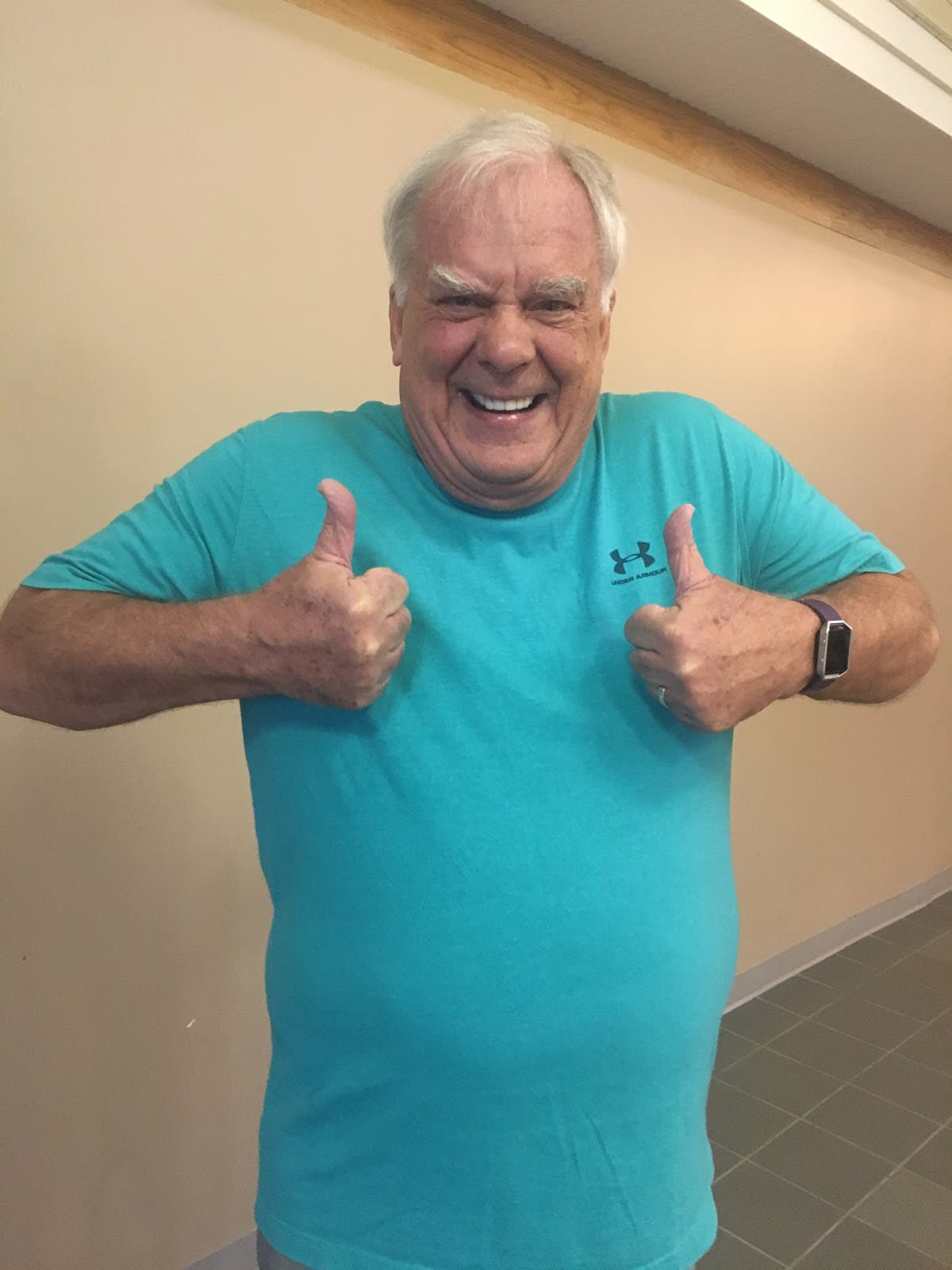 Exercising at the WorXout provides me with confidence when I deal with the stressors of the day.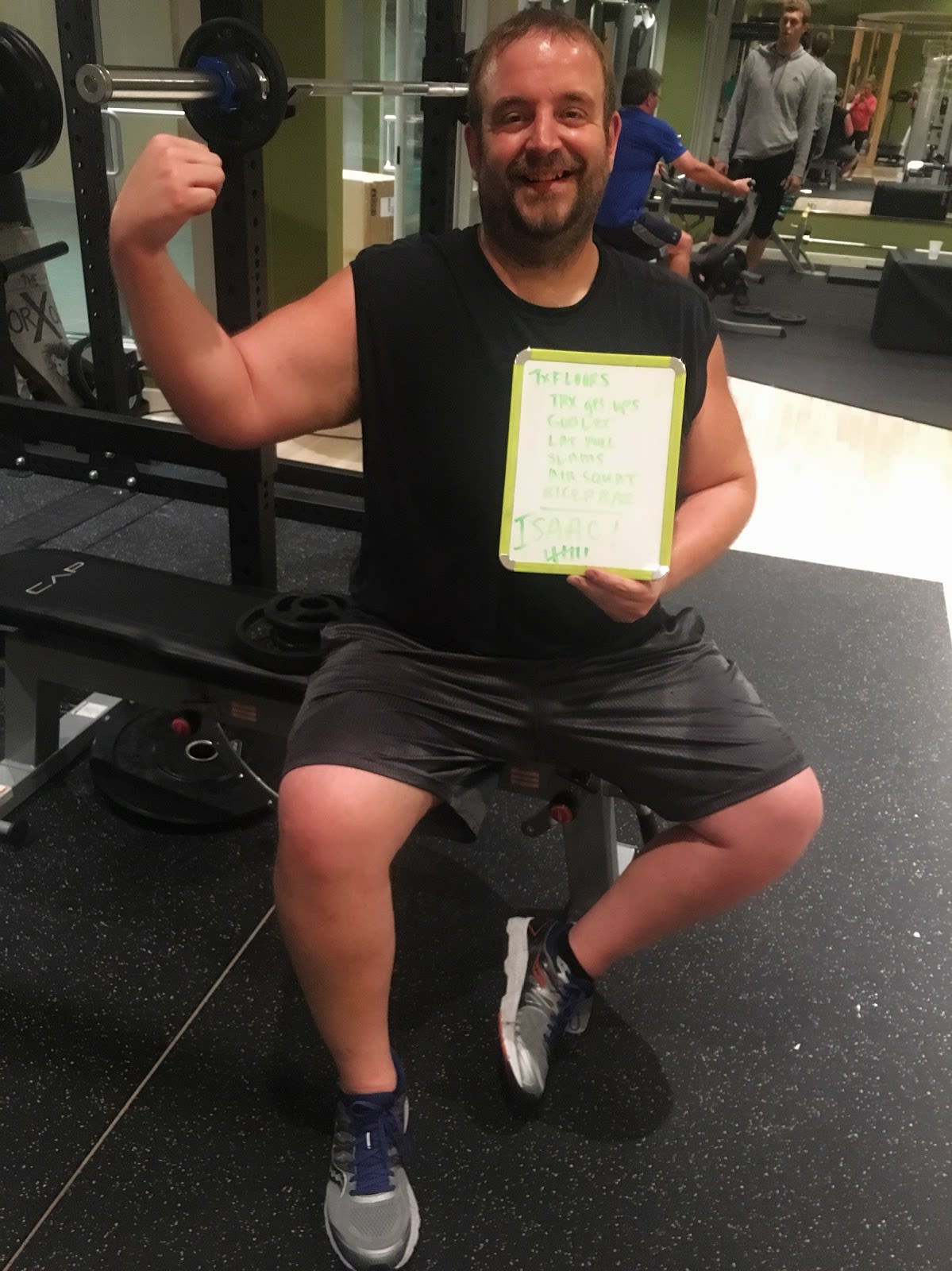 The WorXout has helped with my overall improvement in all things. Strength, flexibility, range of motion, endurance, sleep, everything.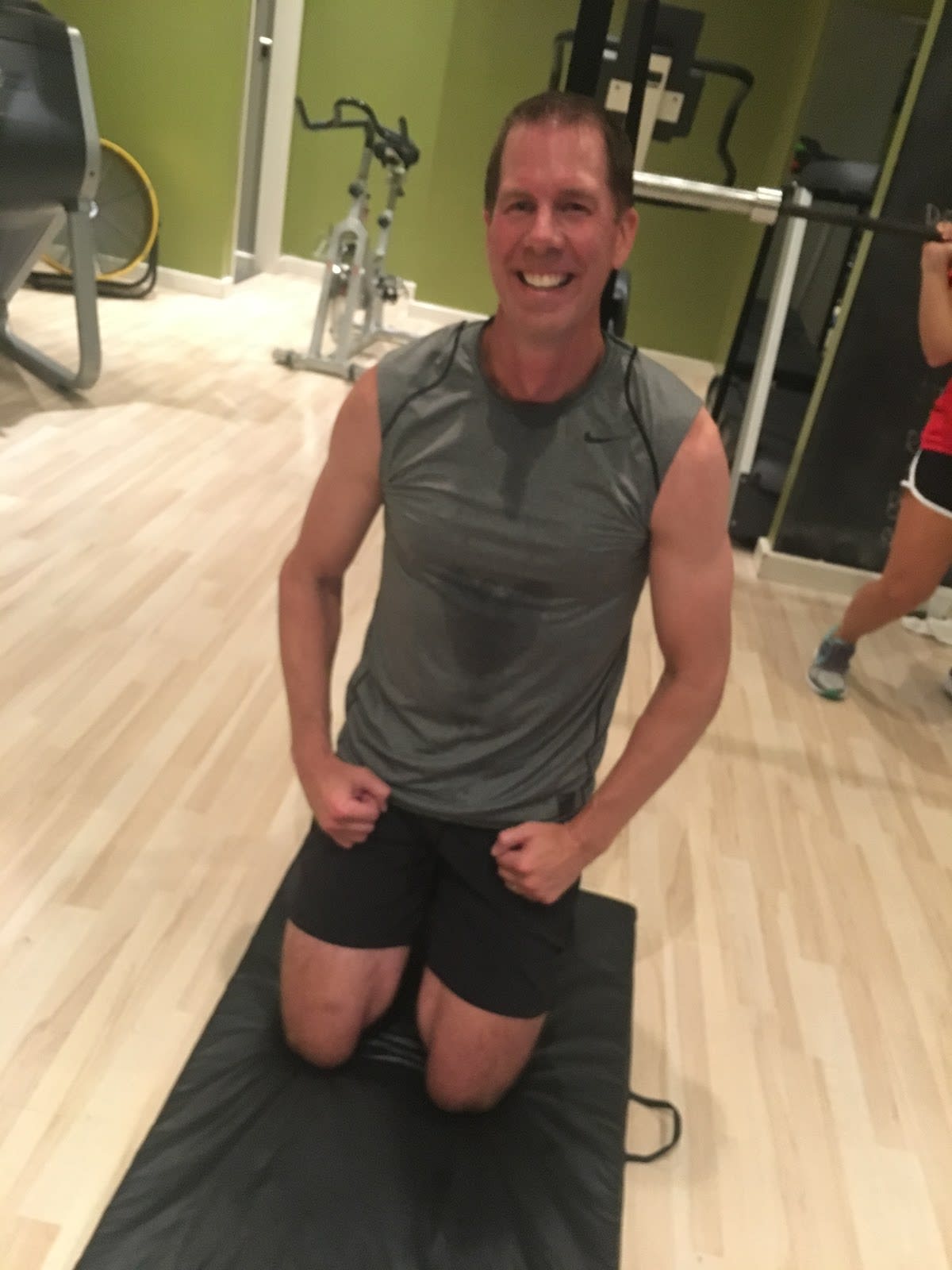 The WorXout has helped me find that burning desire to "want" to work out for a heart healthy lifestyle...thanks for reigniting my drive to reach my goals.
Love The WorXout fitness family and custom fitness. All gain. No pain.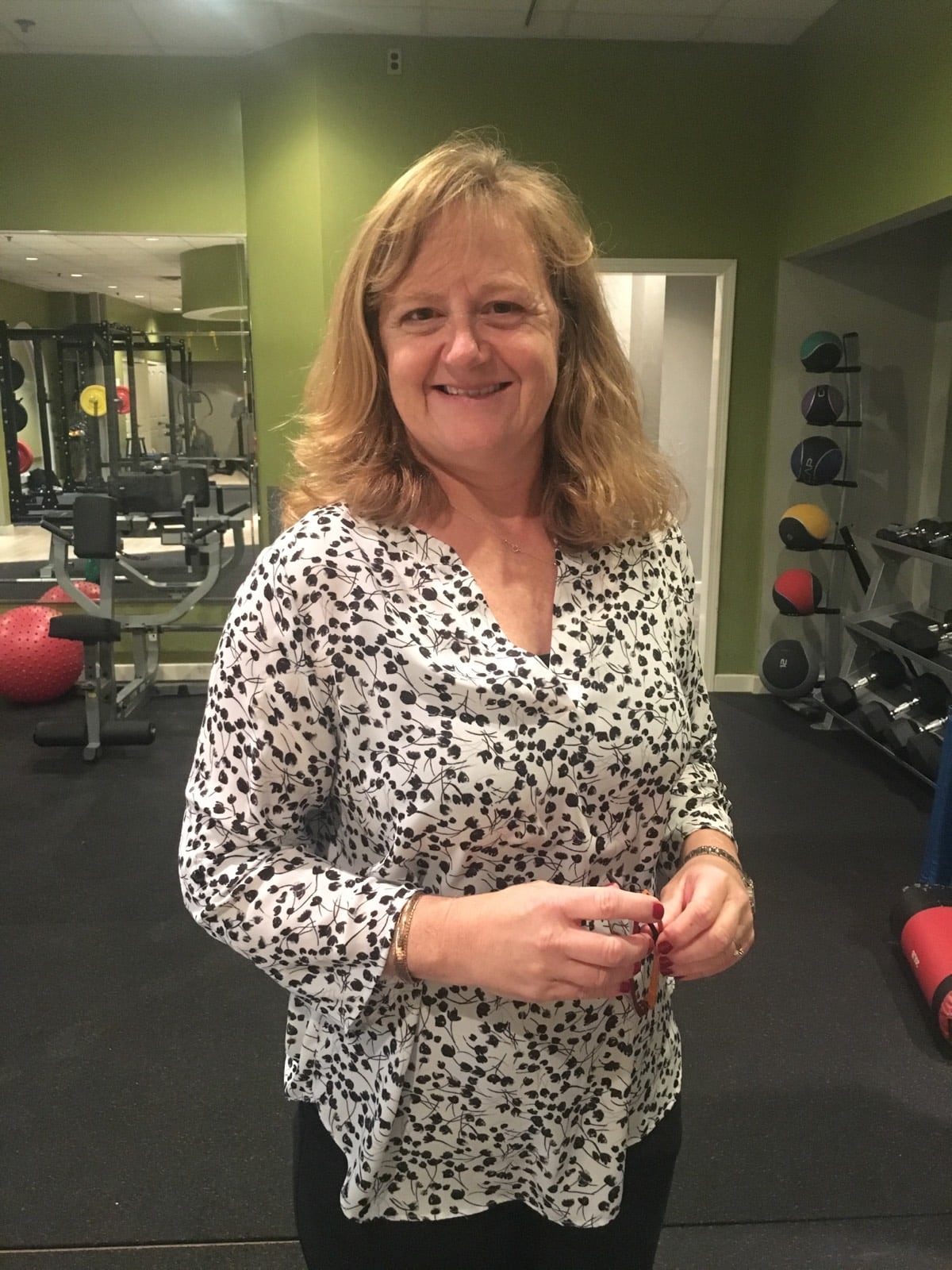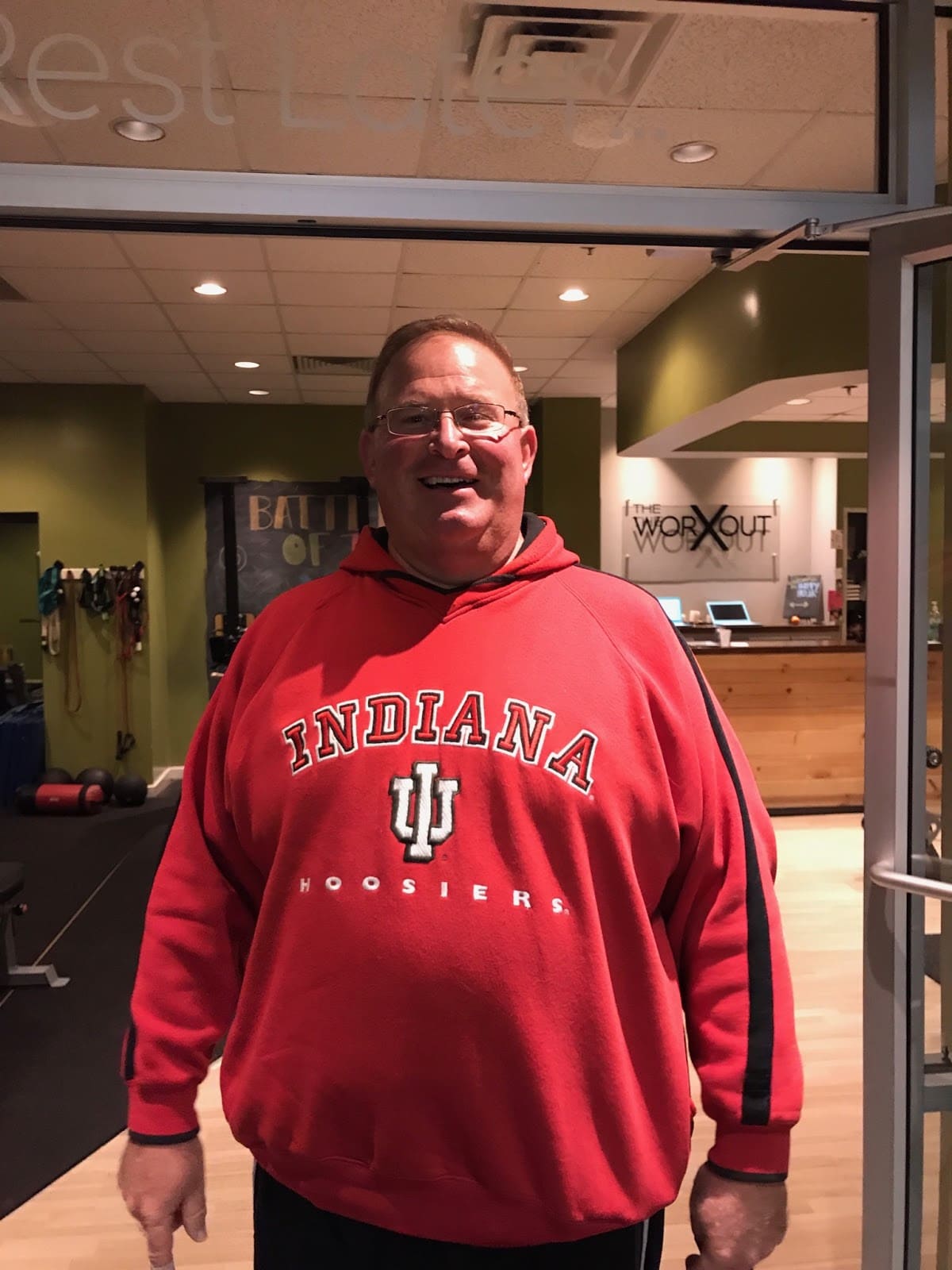 The trainers are the best!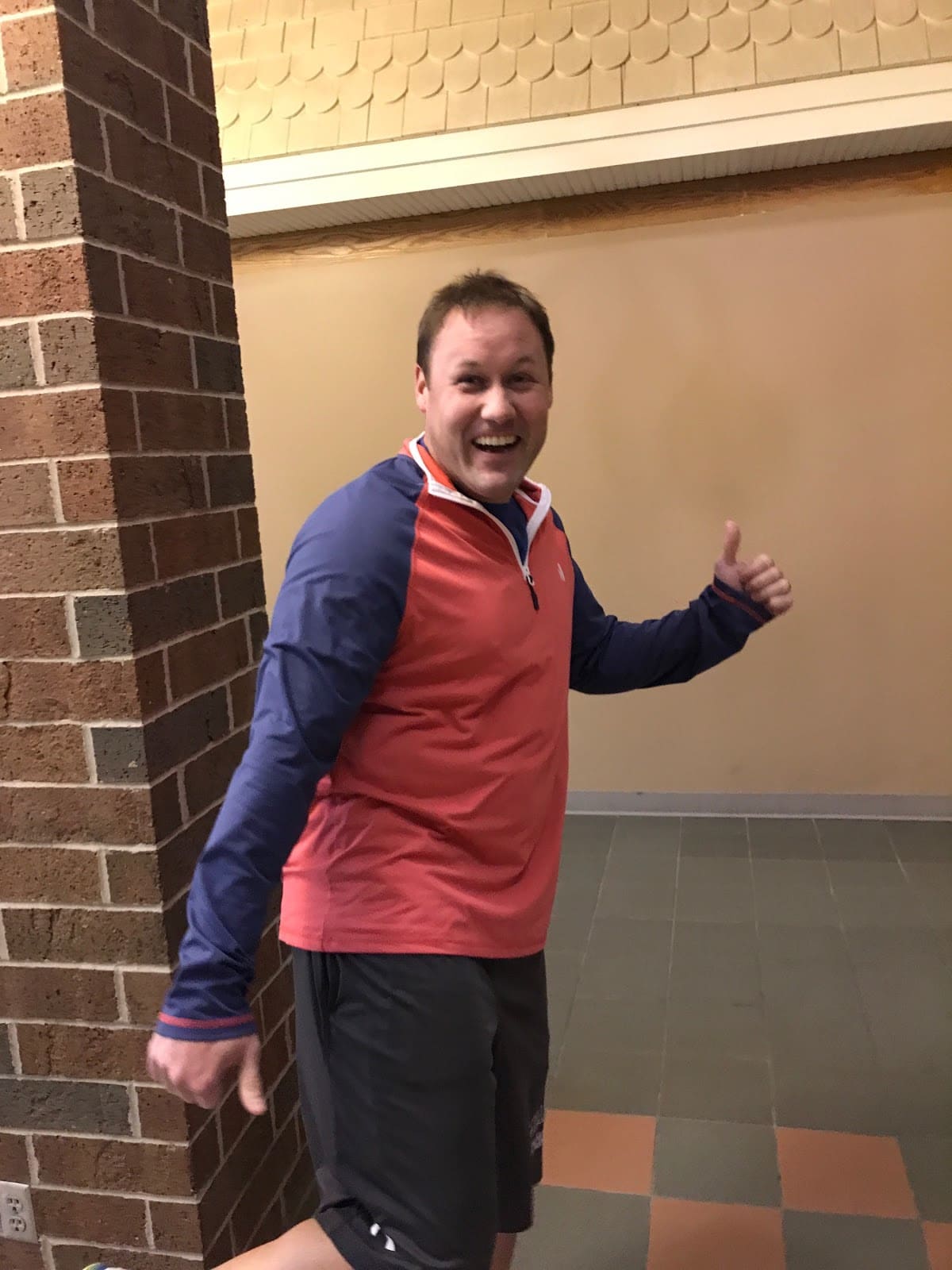 Love the motivation and fun people!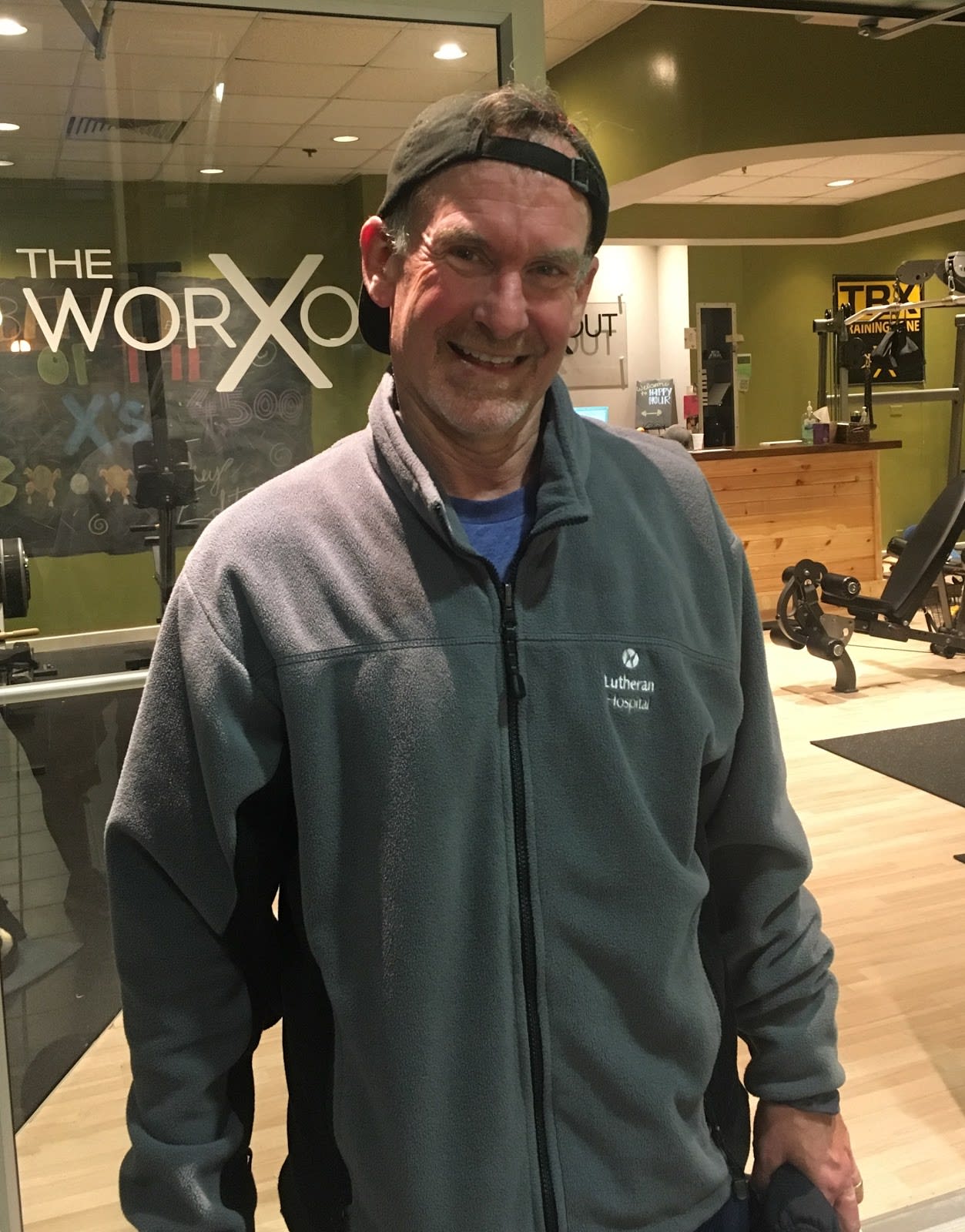 The WorXout helps me keep my sanity!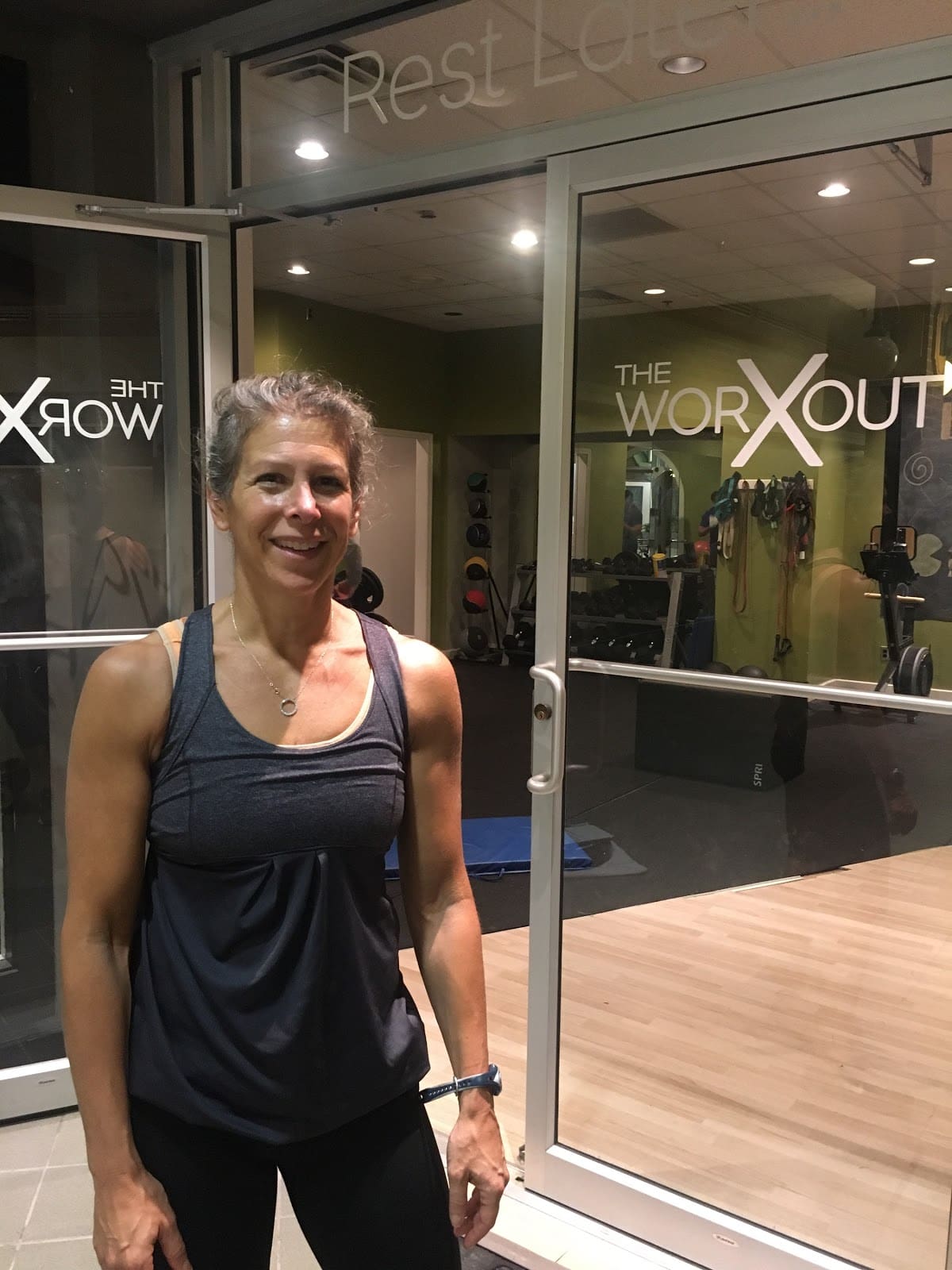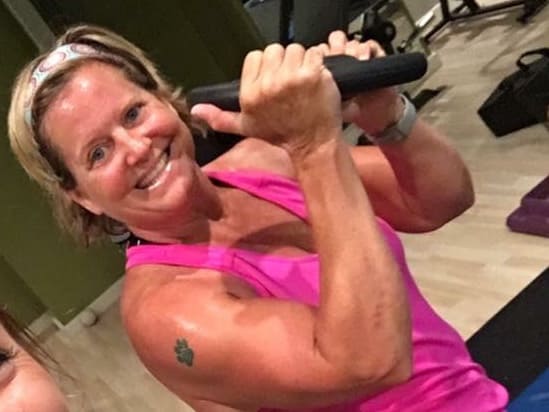 I love the WorXout! It is making me strong, fit, and healthy!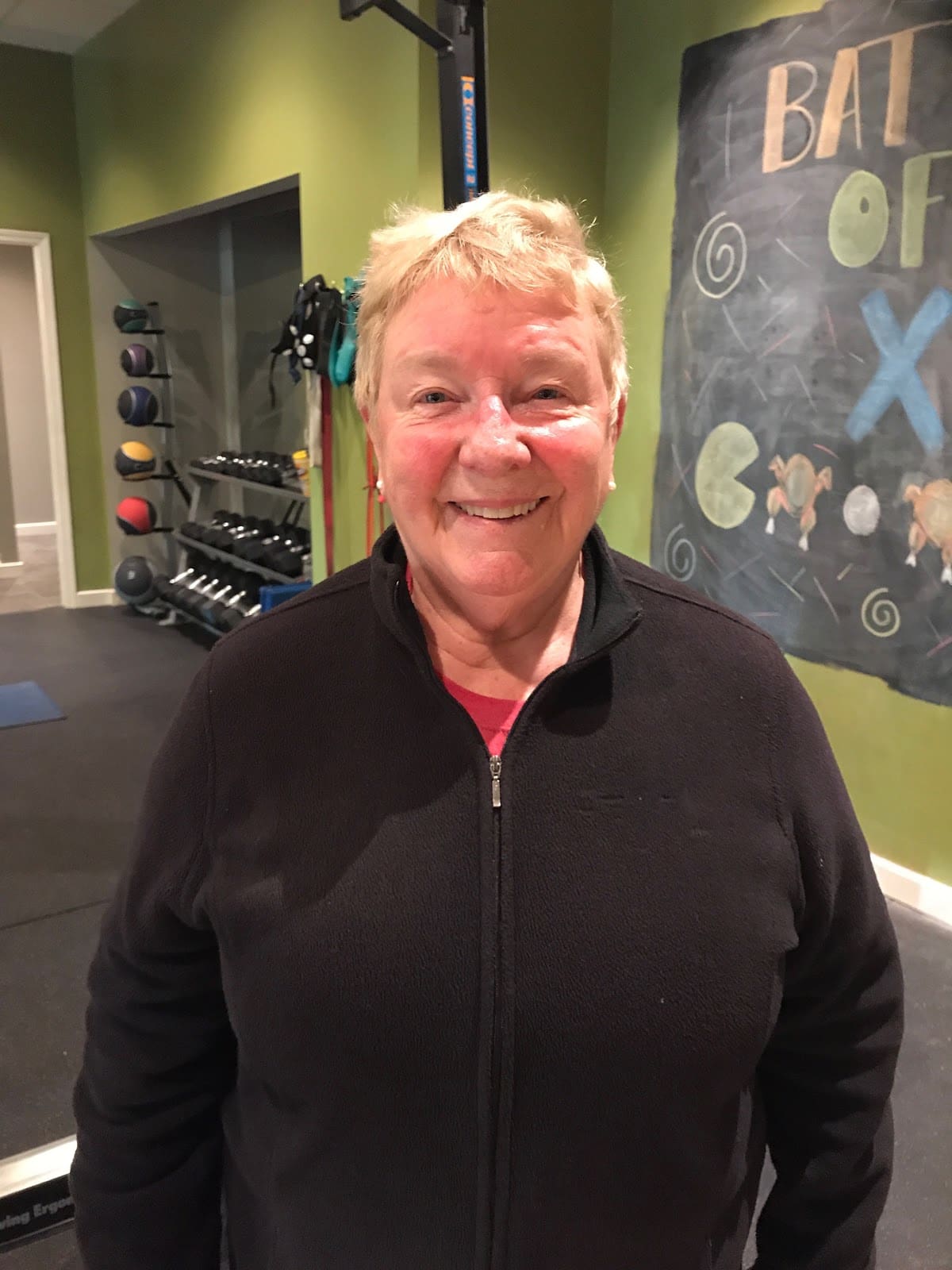 I love everything about the WorXout! It helps me get younger everyday.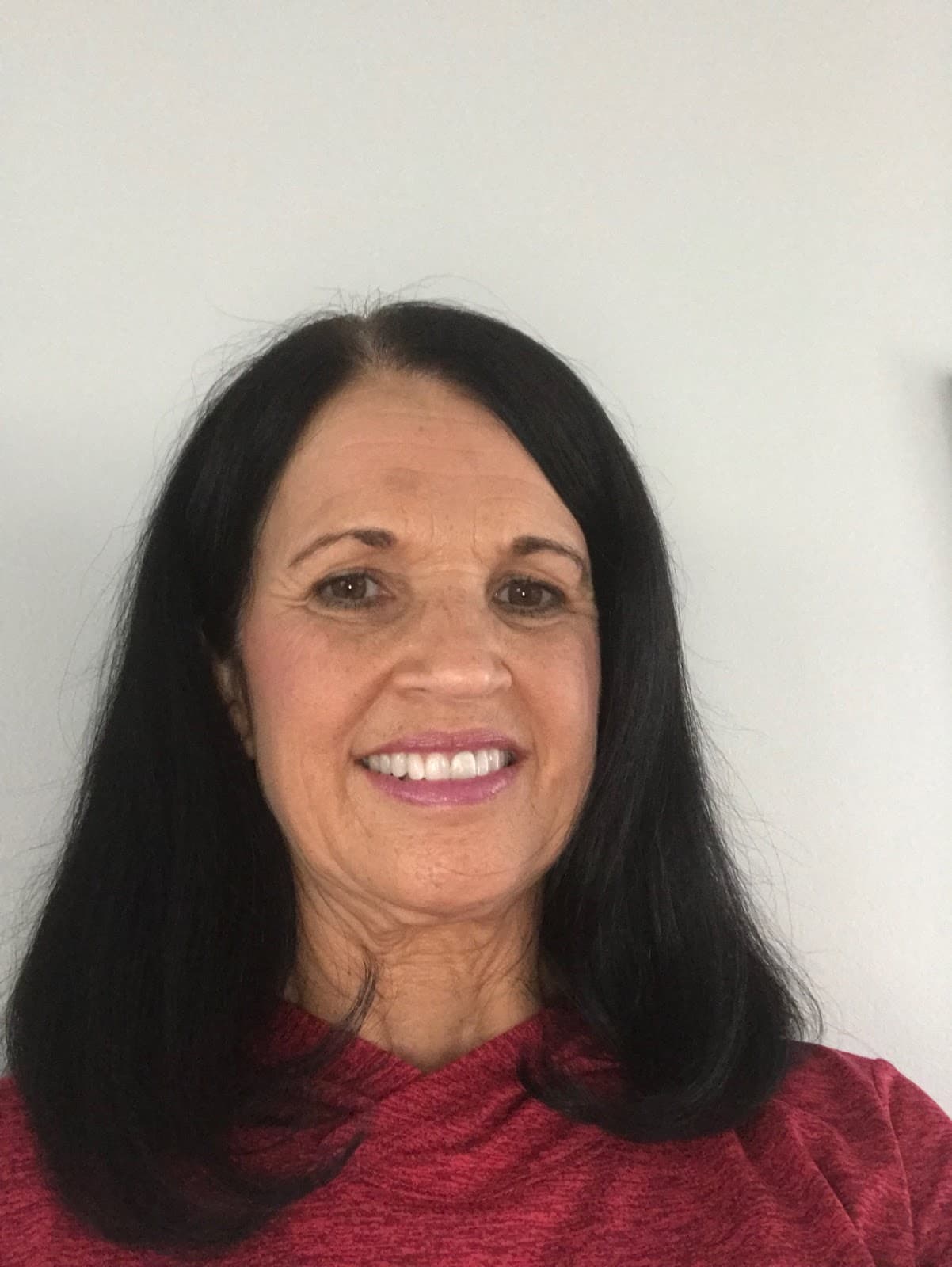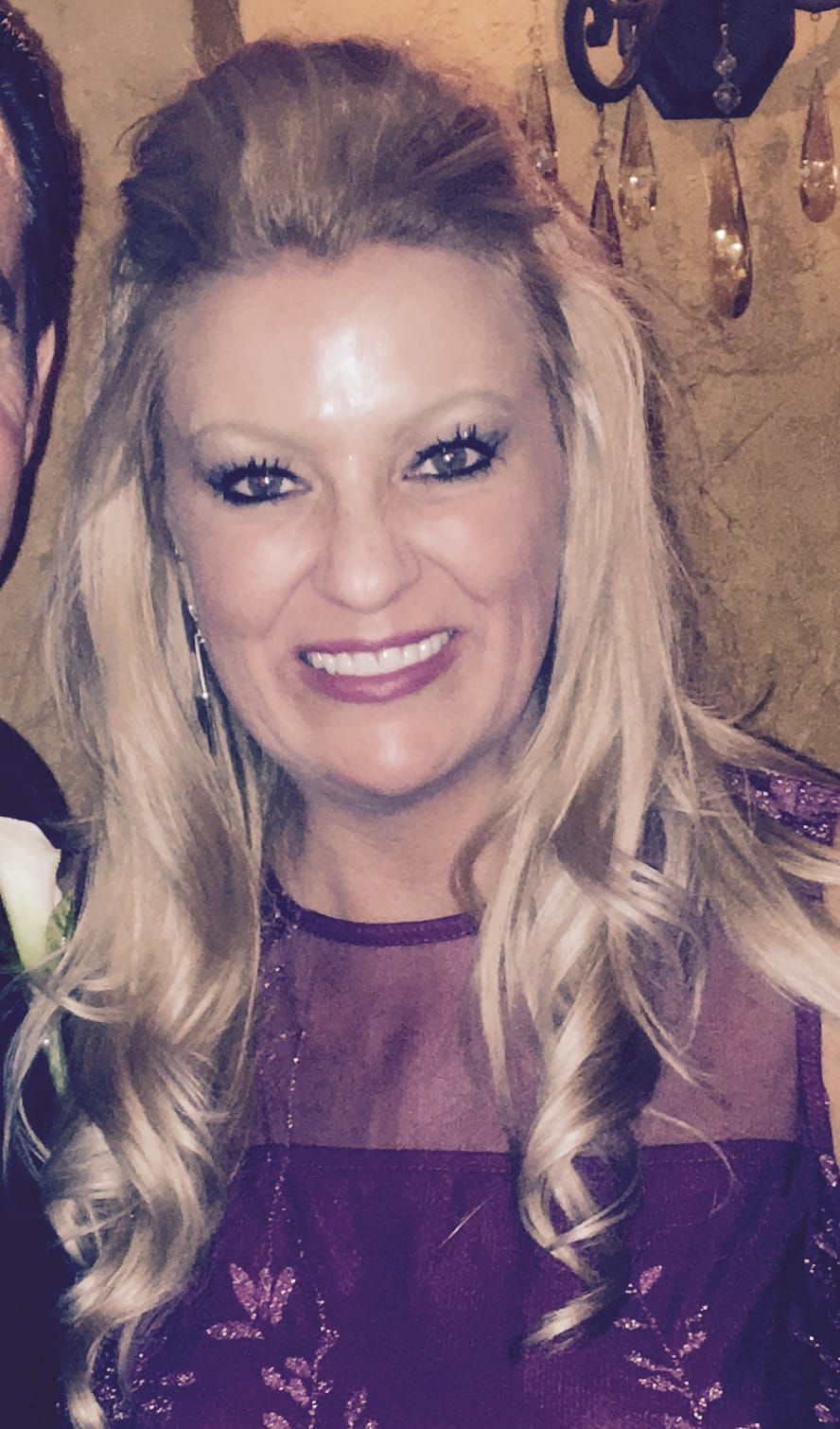 In one word- FAMILY!! The WorXout is so much more than personal training - they are family. The love and connection there is unmatched. Love my WorXout family!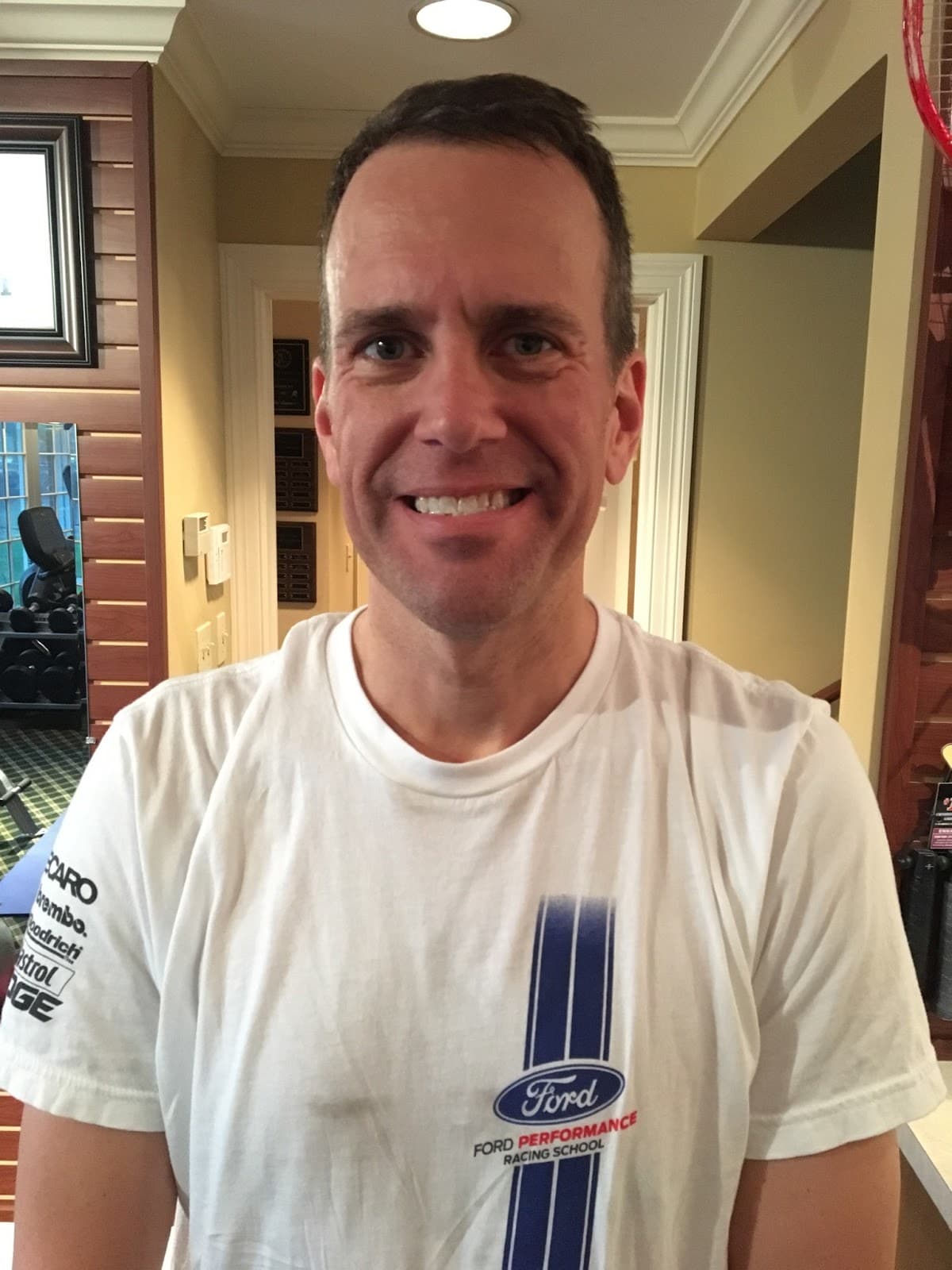 I love the WorXout because following the program gets you the results!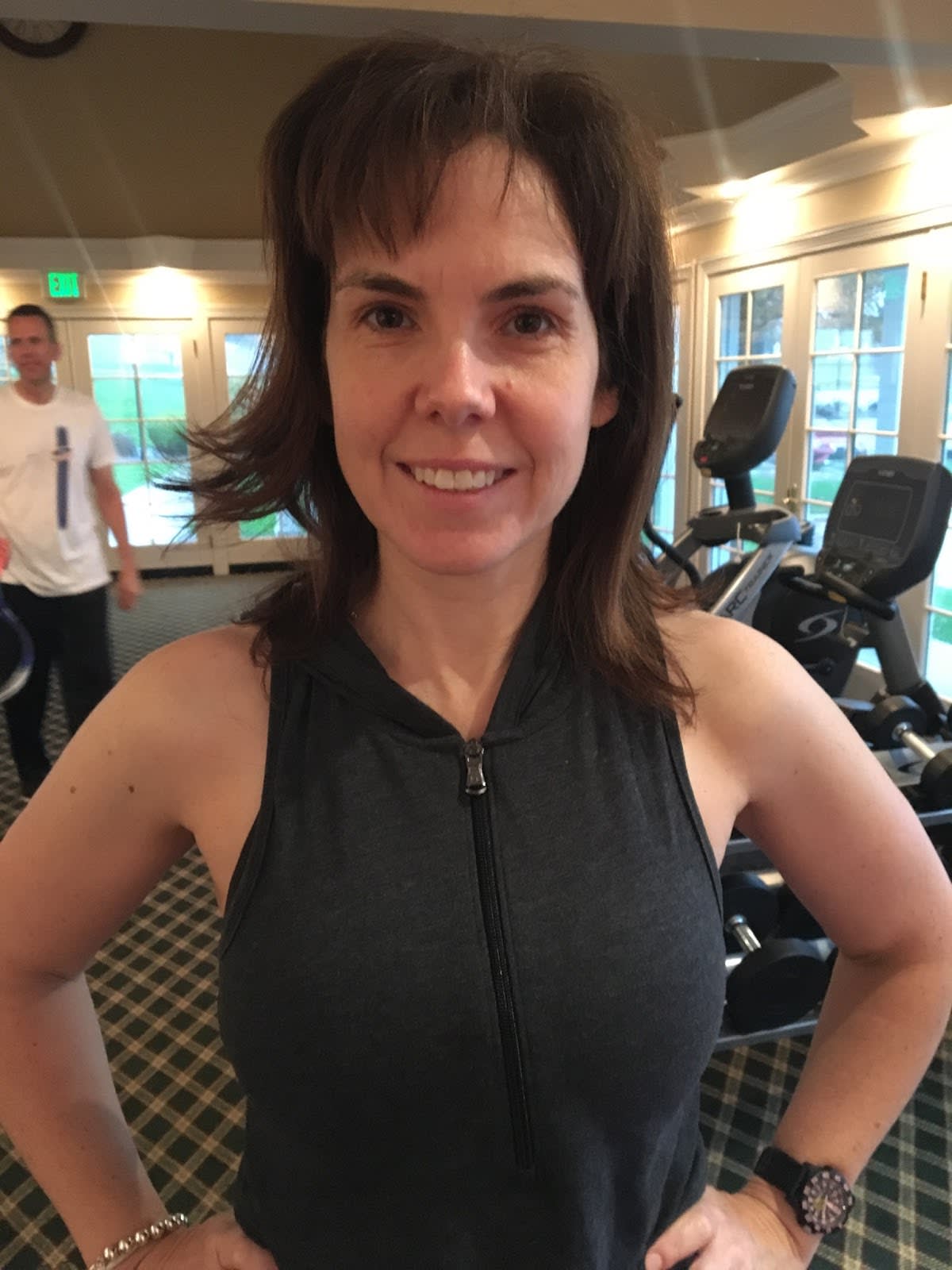 I love the WorXout because worXing out makes me enjoy working out again. I don't dread it anymore!!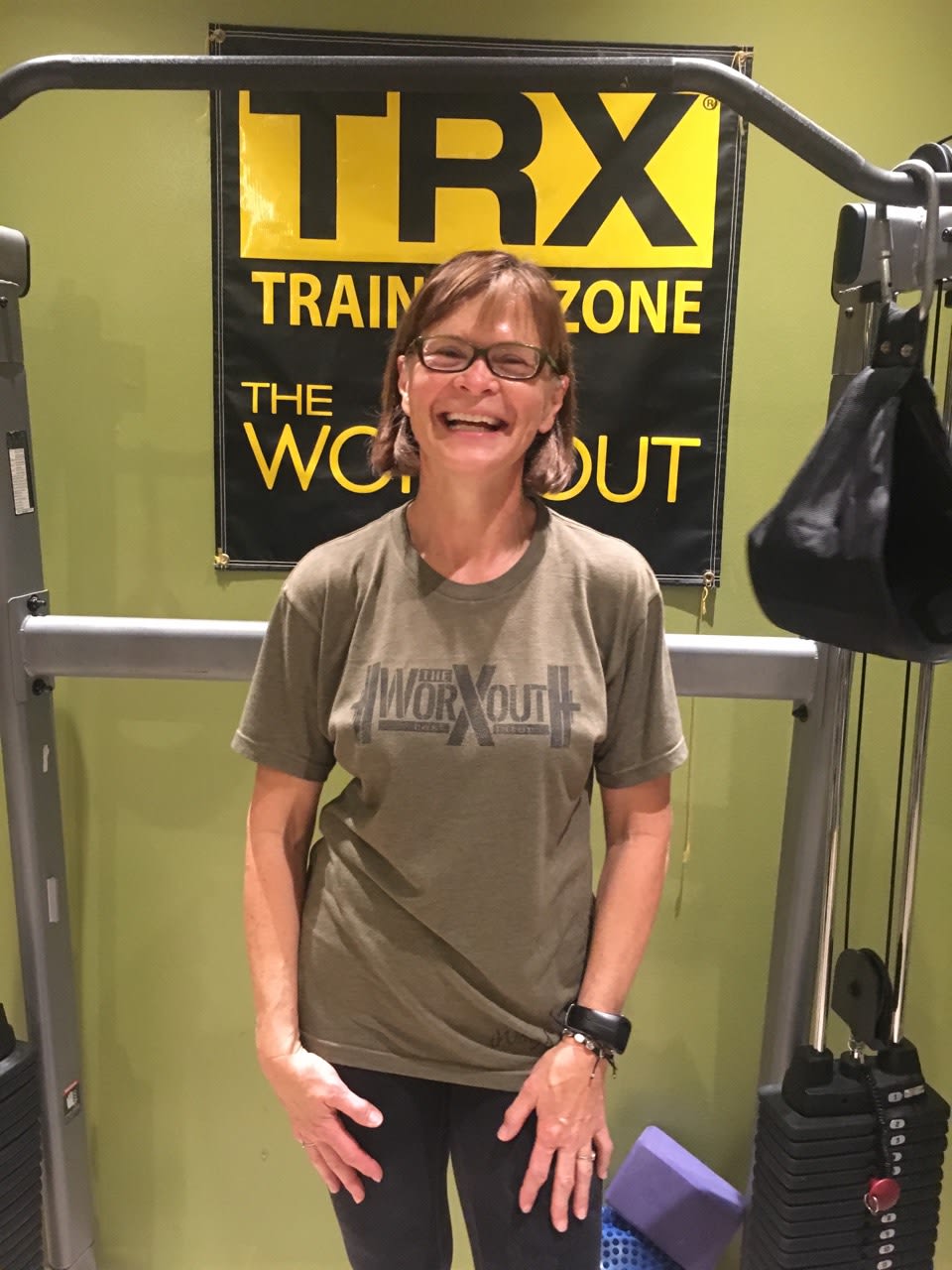 Life is hard. Get strong at the WorXout!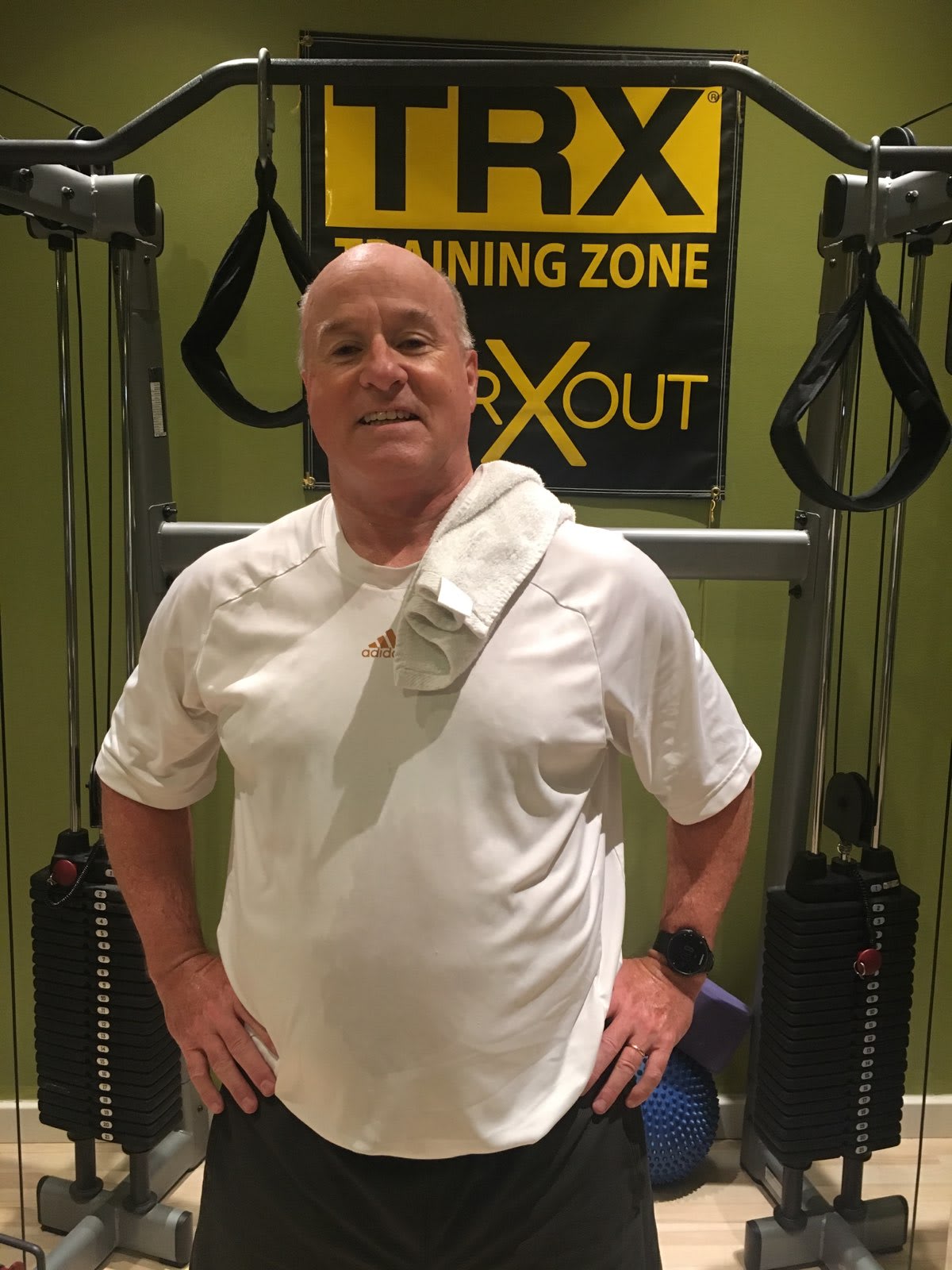 The WorXout creates huge accountability for me and pushes me to do more than I think I can do on my own. 5 months hip post op and feeling good!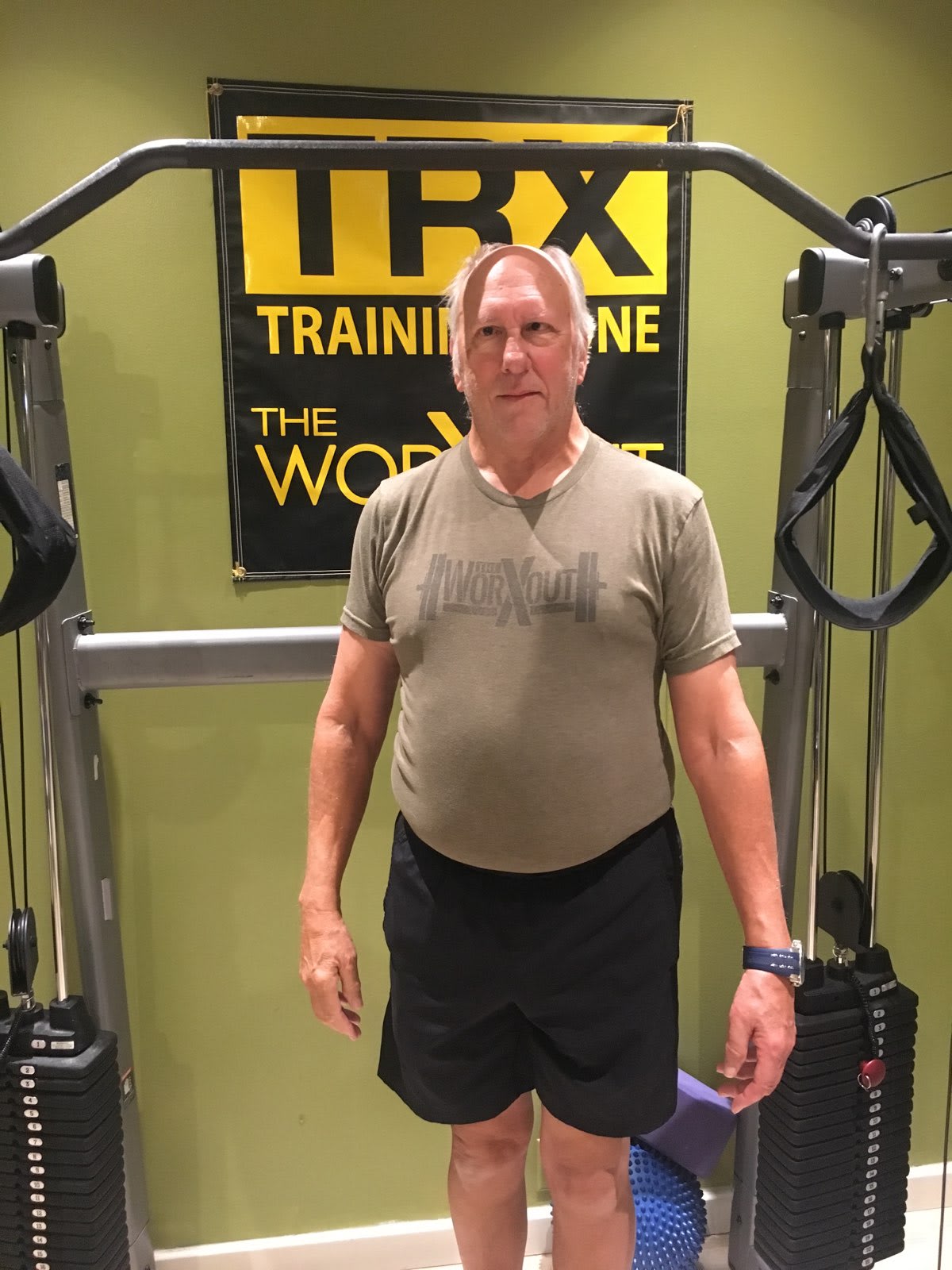 I appreciate the care and flexibility the staff shows to make sure each worXout is appropriate for the client!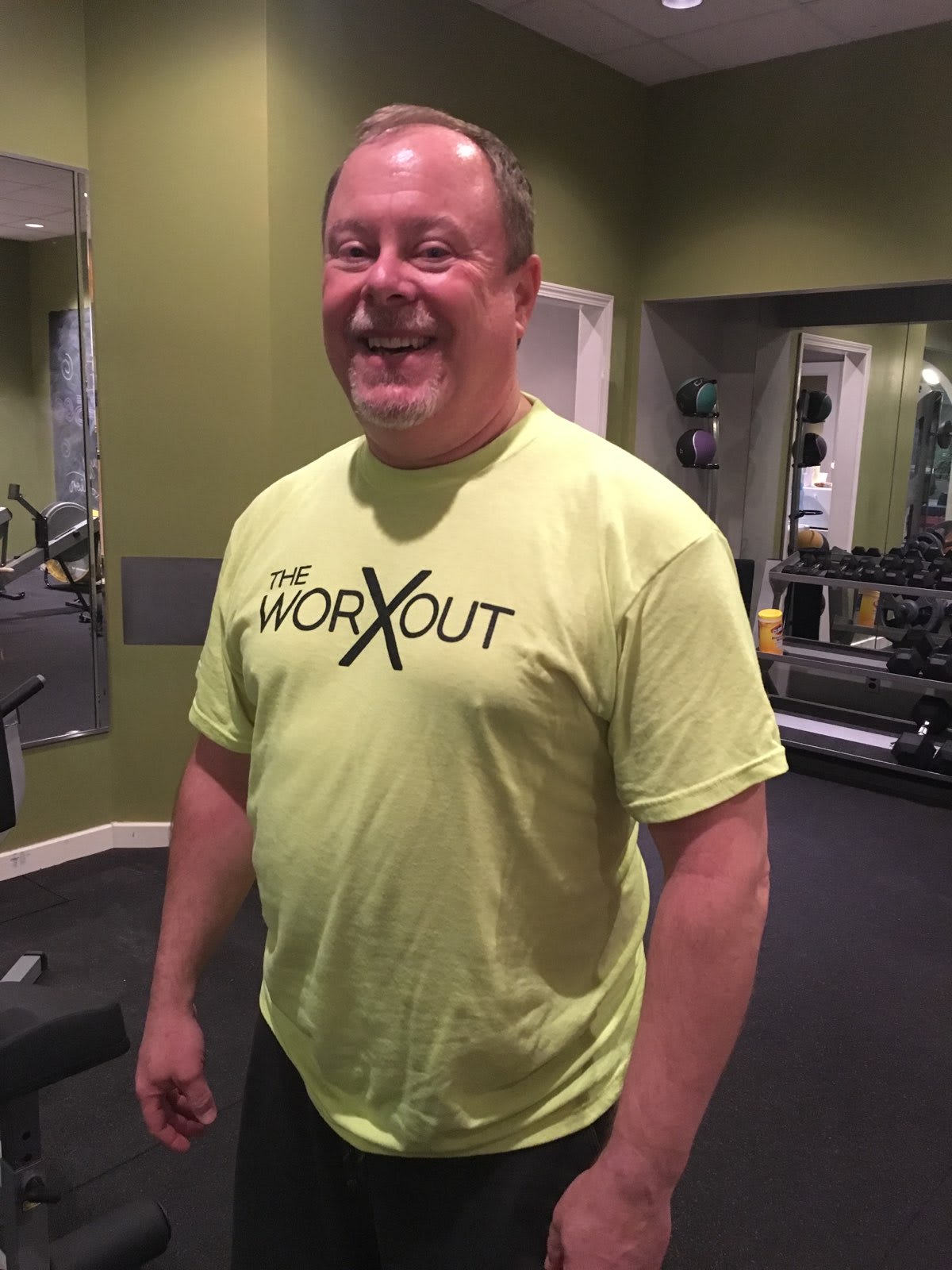 The WorXout has provided me with a whole new outlook toward my physical and spiritual health!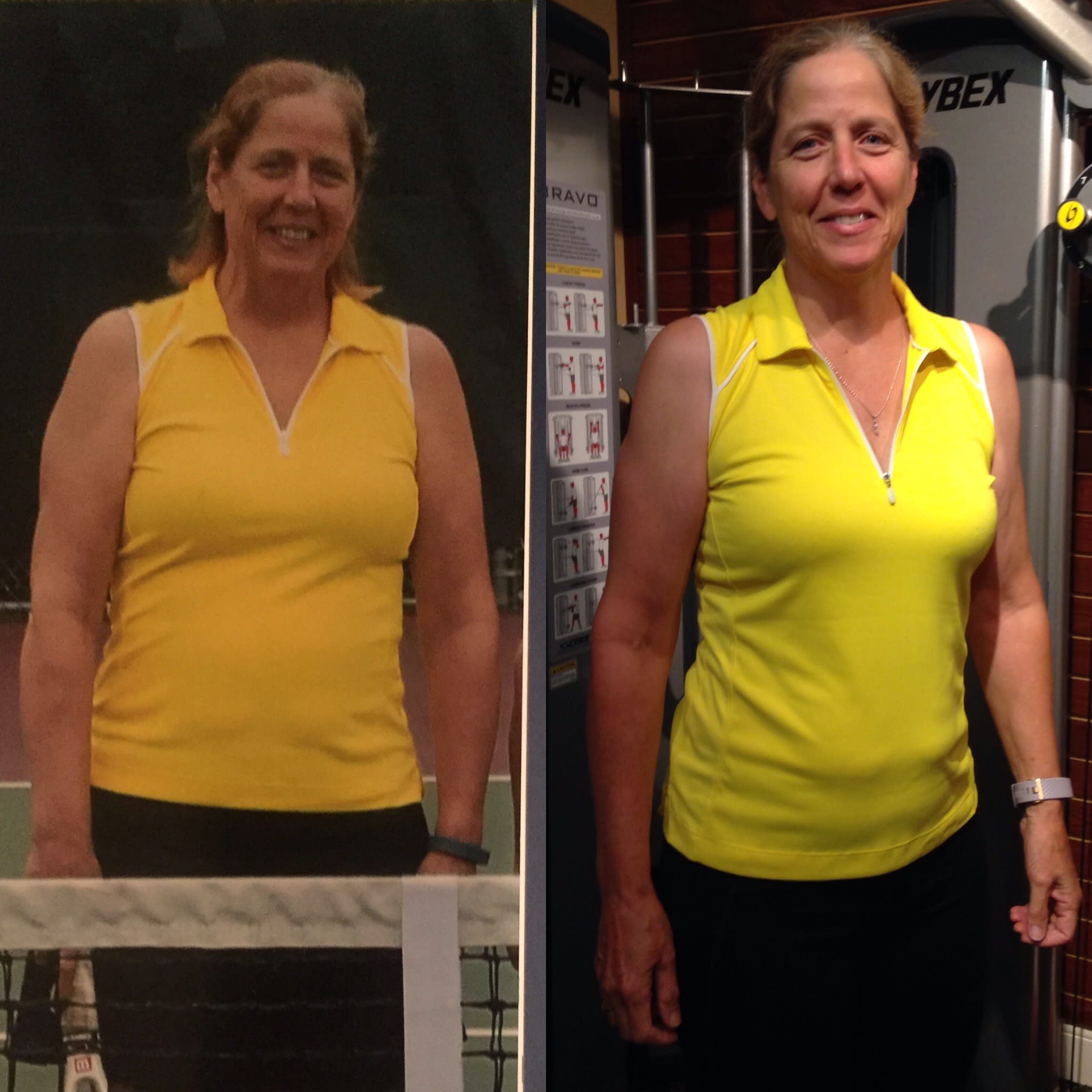 We are so proud of Karen and her transformation!
She even LOOKS YOUNGER!
Through her journey with FWCC Fitness & Wellness she cracked her code.
There are no shortcuts.
By hiring professionals, she learned
How to change the shape of her body (without spending countless hours in the gym)
How to eat (and not eat less)
Feels better than ever with more energy than she could have ever imagined!
Karen has created lifelong changes.
Changes she will maintain for the rest of her life.
Her new norm is healthy.
If you are wanting to be the next transformation story, or just interested in becoming more fit for the rest of your life, reply to this e-mail for more information!
One of our Personal Trainers will meet with you one on one to guide you in the right direction.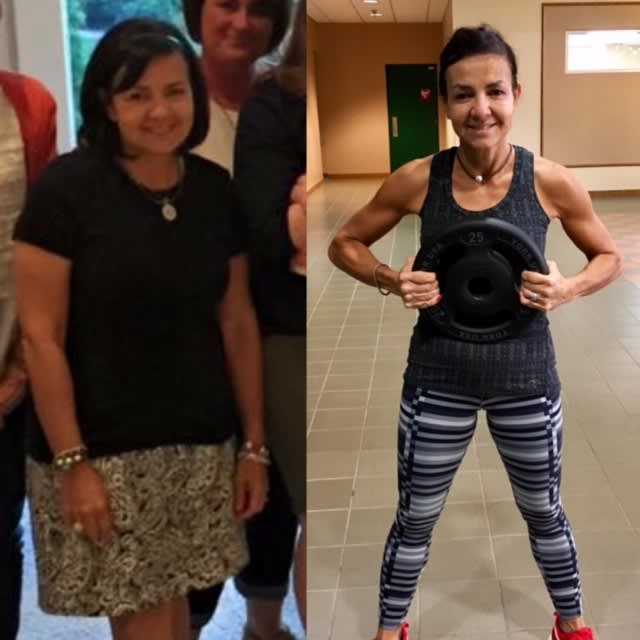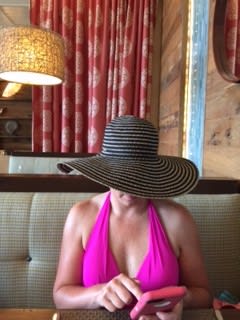 DECEMBER CLIENT OF THE MONTH
Here's a little heat for your cold winter nights. This Hot Hot Hottie has completely transformed and blossomed into a STRONG AND CONFIDENT WOMEN.
Tori came in to see us wanting to get in shape for a vacation, she transformed her body and created life long habits! Now that she has kept her new habits going, she is facing a holiday season, feeling and looking better than ever!
You will see Tori, at The WorXout, at least 3 days per week, EVERY WEEK. She made simple changes to her diet and started recording. These simple changes have compounded into EXTRAORDINARY RESULTS!
Tori, we could not be more proud of all your hard work! You always bring your "A" game and NEVER EVER GIVE UP! You are a walking example to your kids. The changes you made this year have added years to your life.
"Esguerra's don't quit"
If The WorXout is Smokin', You Know Tori is inside!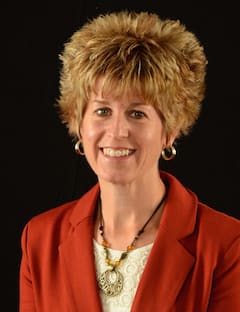 Yo Home to Bell Air!
No matter the challenge, she conquers it!
Burpees, ManMakers, Stairs?
YES!
Heather is always ready to attack the WorXout! She has moved up to the "big girl" weights and is conquering challenges she never thought possible. Heather is committed to lifelong health and fitness. She NEVER misses a WORXOUT! Heather knows the secret to success....
CONSISTENCY!
Her infectious attitude makes OUR DAY!
Thank You Heather, for always being our Morning Sunshine!
We can't wait to see what you will accomplish next year!
CONGRATULATIONS HEATHER!
REST LATER...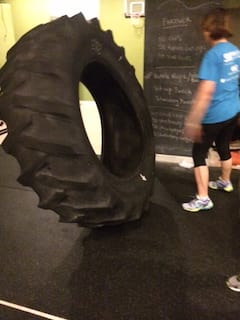 Congratulations Beth! YOU DID IT! You are the sole person who took on the 1 mile Wheel of Death Challenge and survived!
We couldn't be prouder of you! Your successful completion will not only give you a killer core, shoulders and more moxie, you have earned a FREE MASSAGE!
Enjoy this well deserved treat!
NEXT, CONQUER THE WORLD. There is nothing stopping you now!
REST LATER...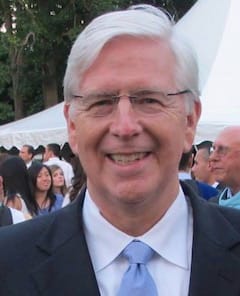 July's Client of the Month!
Congratulations to Thomas Herr, July's Client of the Month!
TOM inspires us everyday at The WorXout! From the time he walks in the door, he is focused and ready to get to worX. His hardworX is not only apparent in his grand stature, but also in his quick recovery from a total hip replacement. If Tom has ever complained, we have never heard it, he owns a winning attitude at all times! We are so thankful for you TOM!
Hard worX pays off at The WorXout! Tom will enjoy his trophy, a FREE massage from The WorXout, protein and quest bars from HEALTHKICK, sneaker balls, a hydration kit and foot roller from FLEET FEET, AND other goodies!
YOU COULD BE NEXT!
REST LATER...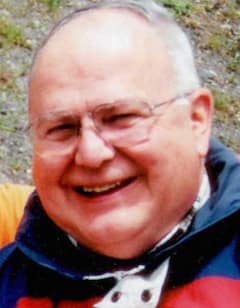 AUGUST'S CLIENT OF THE MONTH!
OH, how we LOVE to see Denny walk through our doors at The WorXout! He always has a smile on his face, is fast with a joke and ready to WorXout!
Dennis is receiving this honor after his valiant completion ROWing the English Channel last month! We are so proud of Denny because he set a goal and ACHIEVED it with nothing but grit and discipline. We would also like to recognize Denny for putting in the hard-work to enjoy his active lifestyle and life to the fullest! Denny enjoys skiing, sailing, horseback riding and traveling the world! He works EVERYDAY,at The WorXout, to maintain this lifestyle! The discipline he learned as a career Marine has served him well.
WE LOVE YOU DENNIS! KEEP UP THE GOOD WORX!
HOOYAH!
REST LATER...