Sustainable Nutrition That Supports Your Goals!
How we fuel our bodies has a huge impact on how we look, feel, and think. Restructuring your eating habits and lifestyle can feel overwhelming. It's easy to become confused with all the different diet fads and contradicting information. At The WorXout, we have made the entire process simpler. Our Comprehensive Nutrition Coaching and Personal Training programs have MERGED.
1 program. 2 Priorities. Long-Lasting Results!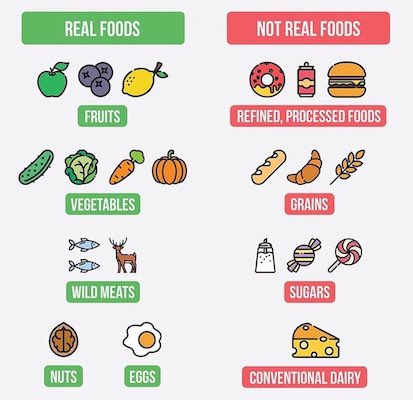 The WorXout True Transformations system is offering you a comprehensive take on fitness and nutrition and it's making your success more attainable than ever!
JERFXJUICE at The WorXout
Craving that after workout smoothie or a healthy meal replacement? We've got you covered with JERFXJUICE! We provide you with a full-service smoothie bar! Build-your-own blended SUPERFOOD smoothies to feed the Superhero in YOU. A healthy smoothie or clean juice for recovery provides a balance of hydration, protein, fructose, and supplements.
With exceptional service, we offer everything you need for after-workout cravings. The best part is that you get the great taste along with all of the healthy benefits. Our smoothie bar is also a great place to stretch before and after workouts, or to wind down after that hard workout. We want to help you live a healthier lifestyle!
We're bringing you so much more than just a Nutrition resource. We giving you access to the whole system - a proven pathway to your goals, no matter what they might be.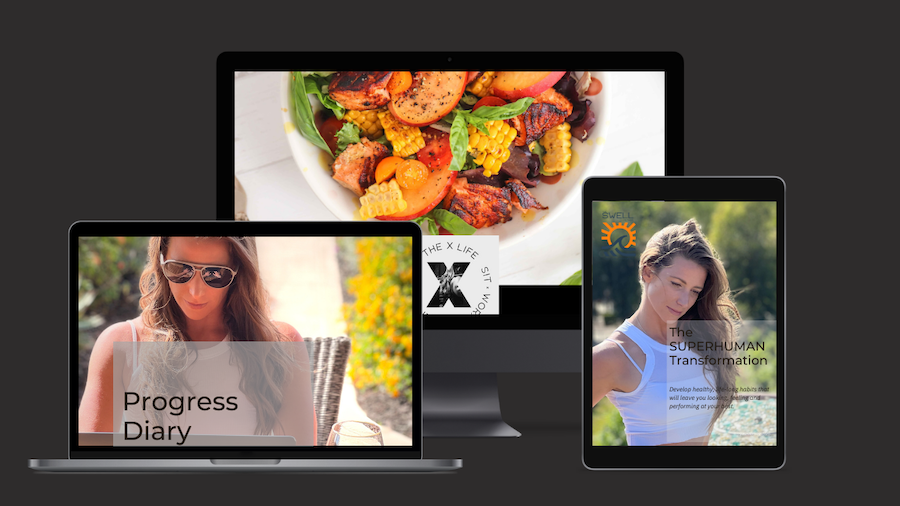 It's time to UnLock The Superhero in YOU!
Are you ready to take the first step? Give yourself the best chance to succeed with The WorXout True Transformations system. Our team in Fort Wayne is here to piece together the puzzle that is Fitness, Nutrition, and Lifestyle choices.
Just fill out the short form on your screen to learn more!