Take On A Revolutionary Personal Training System Right Here In Fort Wayne
Make your BODY WORX for YOU. No Fads. No "get fit quick" schemes. LIFELONG health requires more consistency than intensity. At the WorXout in Fort Wayne, we know that one size fits all does not apply to fitness and health. This is why we take time to design a personalized program for each of our clients.
And now we're taking it to the next level.
Our brand new Personal Training system is combining all the elements you need for success. The WorXout True Transformations system offers you an individualized plan that is ideal for pushing yourself to your limits and reaching your fitness and health goals! You won't find a better plan to get in great shape quickly and safely.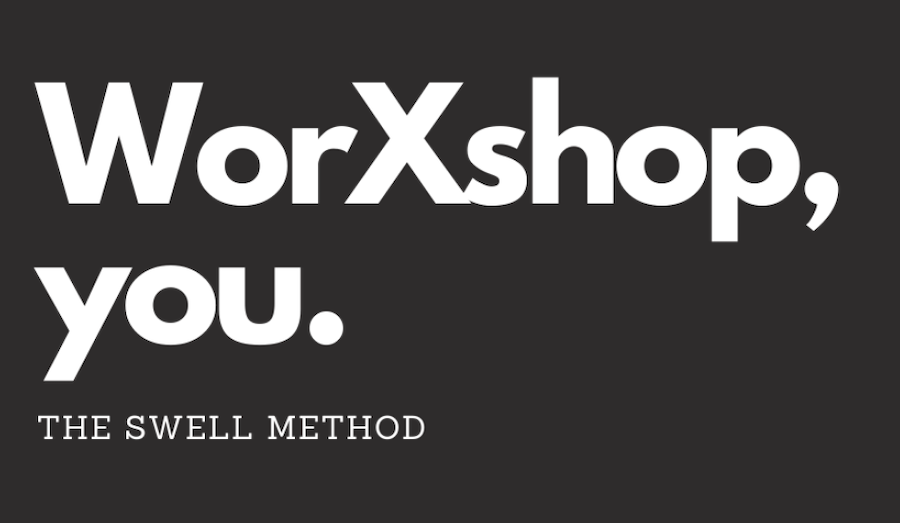 Enjoy Long-Lasting Results With Our Personal Training In Fort Wayne
The goal of our WorXout True Transformations system is to help you enjoy success long after you finish with us. We're not interested in short bursts or quick results. We're setting you up for sustainable success in the long run.
Here's how it works:
The WorXout True Transformations Personal Training program sets you up with support and coaching in all the areas where your health is at stake. You'll enjoy:
Workouts alongside a dedicated personal trainer
Nutrition coaching for every meal or situation
Life coaching for the many challenges we face daily
Accountability sessions to keep you on the path to success
Full access to the worXout and all of our trainers
Plus protein and supplements to help you get the most out of each workout
It's a one-stop shop for the best Personal Training in town. And it's not just for show. We're dedicated to your success and we're ready to make it happen today!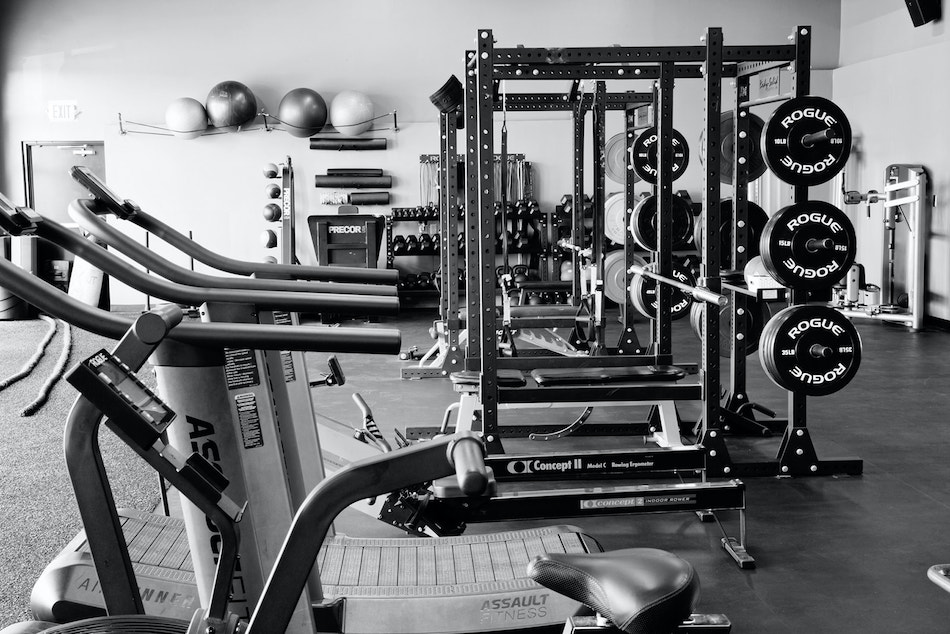 GET INTO YOUR BEST SHAPE!
Whether you want to build strength, lose weight, or increase speed or performance in a particular sport, the Personal Training program at The WorXout can build a regimen that will suit your goals. All of our trainers in Fort Wayne have a minimum 4-year Kinesiology degree, and most of them have Masters and Doctorates. We aim to provide each of our clients with nothing less than Top Level Fitness Training.
Each session with your trainer will include progressive workouts to help you bust through plateaus and find new energy! Through your sessions you'll experience:
Weight loss
Fat loss
Increased energy
Improved strength
Better sleep
Diminished stress levels
We also offer Express Personal Training that is a 30-minute workout session with a private trainer instead of 60 minutes. If you are running short on time but still want to get an effective workout that isn't just cardio, this is what you've been searching for!
SEE AMAZING FITNESS RESULTS WITH OUR PERSONAL TRAINING AT THE WORXOUT!
Take advantage of the best Personal Training in Fort Wayne today! Simply fill out the short form on the side of this page to get started.