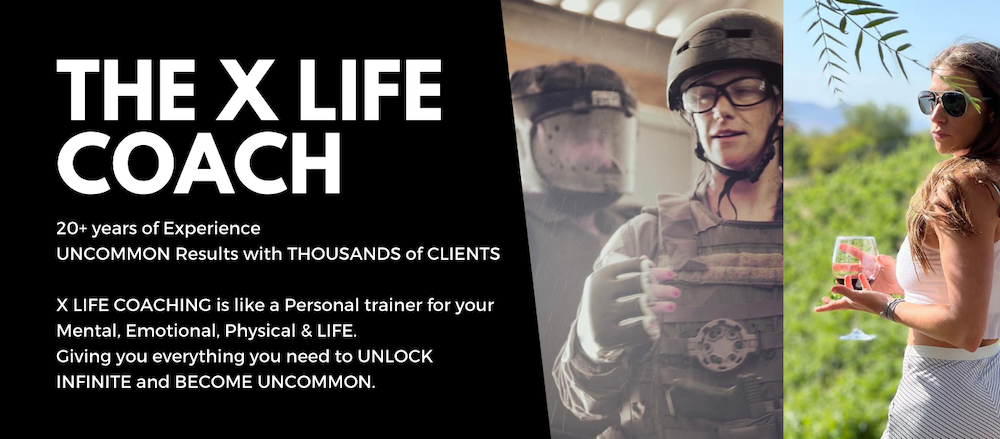 Complete Solutions For Infinite Wellness: Mental, Emotional, Physical & Lifestyle
Our holistic lifestyle program was created to offer you a practical approach to achieving optimal health and vitality. We developed this program to help improve your health so that you can stay active throughout all of your life.
Our coaches at The WorXout will help you find the health and vitality that you got neglected due to work and or your busy lifestyle, and coach you on how to live life to the fullest.
Don't Jump From Workout to Workout! Get Expert Fitness Advice At The WorXout!
In order to achieve fantastic results with you, we will assess, listen and understand you and your current eating habits, sleep patterns, stress, and on-going health issues.
Once we have completed our assessments, we will then sit down with you and devise a health program designed to get your health back on track. Each coaching session is part of your health package, and is part of the entire health plan we design for you at the start of your health journey with us.
You will be given resources and as much guidance as you require in order to make changes to your current lifestyle in order to achieve the life changing goals you are looking for.
Get The Facts About Our Holistic Lifestyle Program In Fort Wayne!
Fill out the short form on the side of this page and we'll send you even more information about our life-changing program. There' no-obligation and no-risk. Contact us today and begin your journey!