Intention In Practice Of Your Ultimate Life - XOGA + MORE
We here at the WorXout love the lives that we live and we are dedicated to helping you do the same! Each member of our team is here to educate everyone who walks through our doors on the science behind their personal transformation process. "It's different here" is something we hear a lot at our facility...And it's true.

We ARE different. We are the only COMPLETE program that creates TRUE Transformation for your body, soul, and mind! The WorXout fills in the gaps of what's missing from the fitness industry. The WorXout is offering WorXshops that teach you how to truly UnLock YOU! From physical fitness to your mental health, we're here to help you every step of the way!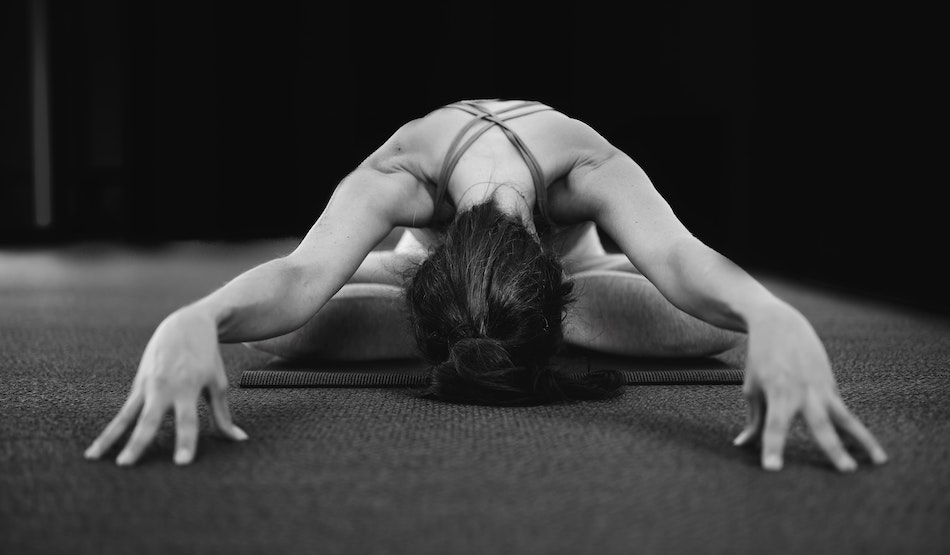 We offer group sessions like:
Xoga sessions
MEditation sessions
Breathing sessions
Sessions on Mindfulness
and other special events
See More About The WORXSHOP Experience
Everything you need already exists inside of you, you just need the roadmap to know HOW to Access it
You are infinite, so don't limit yourself to your daily routine! Here at The WorXout, we want to help you maximize your potential by living for 23 hours out of every day. You've put yourself to the side for too long. It's time to be the master of your body, your mind, your emotions, and your future.