The Ultimate Ritual for Recovery & Optimal Health - UNLOCK an UNbeatable MIND
Rest and recovery are imperative to UnLocking the best version of YOU! Our Roman Bath is the ultimate ritual for recovery and optimal health. Switching between two extremities in temperature can produce several health benefits for both the body and mind. When the body is immersed in cold water, the flow of blood is directed towards our internal organs. On the other hand, warm water changes the flow of circulation outwardly, towards the skin.
History of the Roman Bath
Treating the tender wounds and tired muscles of Roman soldiers, warm mineral springs were atfirst relished solely for their medicinal benefits. As word soon spread about these baths of relaxation, this healing activity quickly became a platform for social activities and a place to create meaningful business connections. Varying in size and extent of the elaborate decorations, Roman Baths commonly contained a warm room, a hot room, and a cold room.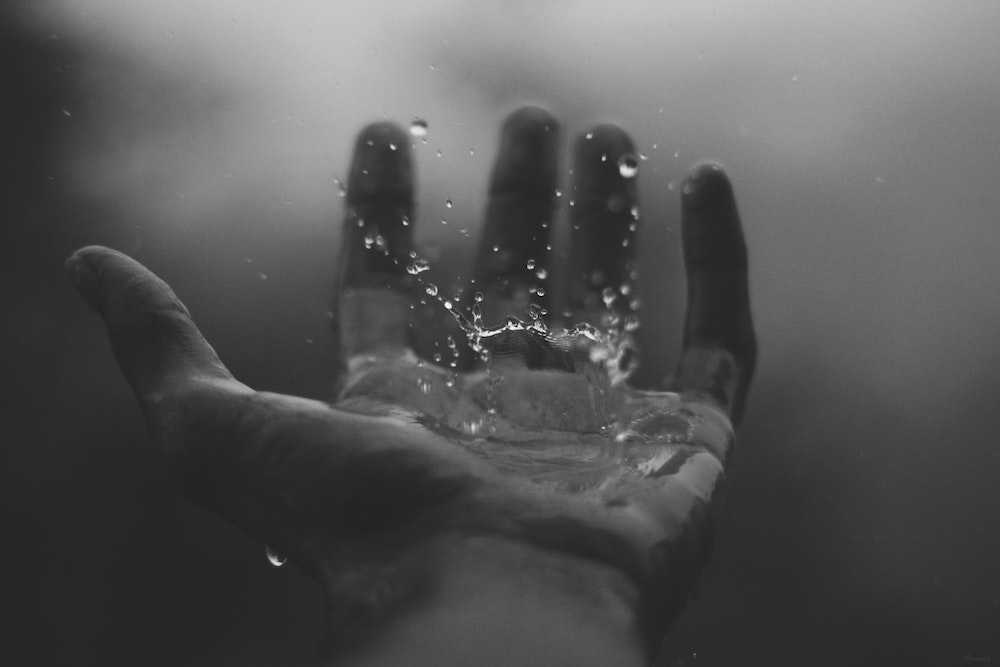 As the bather relaxed in the steam rooms while their pores slowly opened, they would proceed to the ice-cold Frigidarium and enjoy an invigorating immersion bath. Leisurely moving between the rooms, the bather would eventually enjoy a massage with indulgent oils and a scraping ritual with a metal strigil, to remove dirt and perspiration. Already closely resembling our modern-day spa culture, Roman bathhouses often contained open-air spaces for exercise, cosmetology, and dining. We're brigning this full, holistic experience to you here in Fort Wayne!

Why Roman Bath at The WorXout?
Alternating between the two temperatures works to detoxify the body, transport nutrients more efficiently, and prevent varicose veins. Healthy blood circulation lessens the effects of arthritis and also has an anti-aging effect of the skin with its unique toning ability. On a mental health level, cold water provides a shock to the body which increases norepinephrine levels in your system, resulting in an anti-depressive effect.
Water has healing properties whether inside your body or out. Let's heal your human body so that you can be the Super Hero you were met to be!